ABC Lands Vampire Series, 'The Brides,' by Riverdale Creator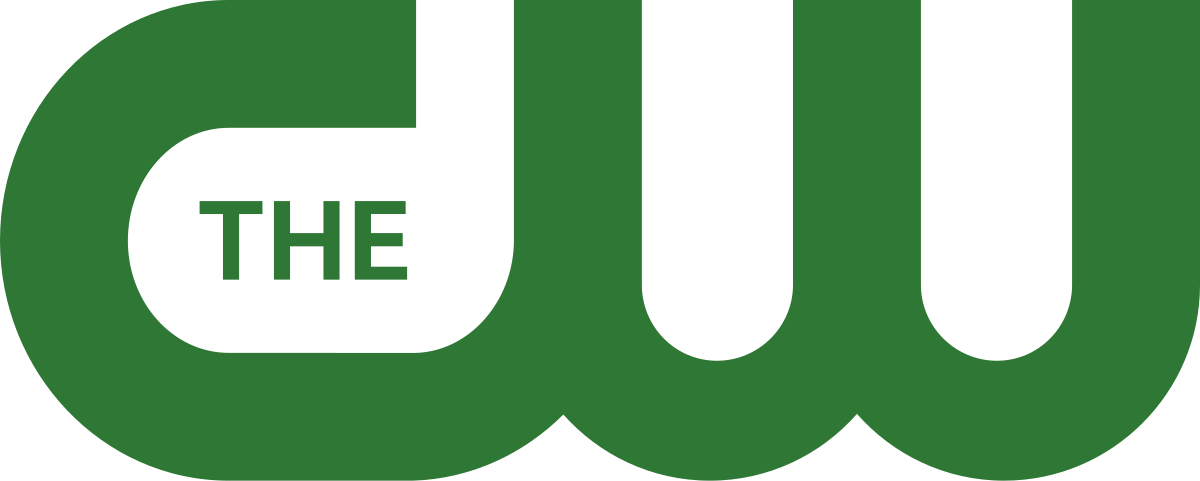 ABC has nabbed a new spec script by Roberto Aguirre-Sacasa ("Riverdale" and "The Chilling Adventures of Sabrina") titled "The Brides."
Described as a sexy contemporary reimagining of the novel "Dracula," the series will be a drama following three powerful women — the "brides" of Dracula. Containing elements of horror and good ol' television drama, the three women at the heart of the series will stop at nothing to ensure their wealth, prestige, and legacy are as immortal as their lives. 
Loosely based on characters from Bram Stoker's "Dracula," the brides live in the Count's Transylvania castle, and use their sexuality to entice victims for their master. The most popular adaptation of these characters is the 1960 British film "The Brides of Dracula."
Aguirre-Sacasa is most known for previous dark reimaginings of "Riverdale" on the CW and most notably "The Chilling Adventures of Sabrina" on Netflix. His next Archie comics adaptation he helped develop is "Katy Keane" for the CW.
By Michael Jacobo
Photo: CW