DANGER INCORPORATED x DEBUT ALBUM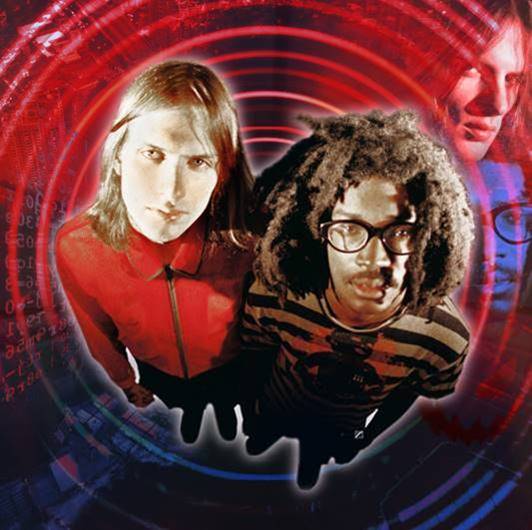 DANGER INCORPORATED RELEASE THEIR DEBUT ALBUM
HACKERS OF THE WORLD UNITE
VIA AWFUL RECORDS/RCA RECORDS
 CLICK HERE TO LISTEN
 Today, the Atlanta genre-blending duo Danger Incorporated release their major label debut album, Hackers of The World Unite, via Awful Records/RCA Records. The new album is inspired by the one of the duo's favorite movies from 1995, Hackers. Click here to listen to the album.
Playing around with genres since they were in high school, the duo, Louie Duffelbags and Boothlord, are known for morphing and manipulating familiar sounds to transform them into something that is distinctively and solely Danger Incorporated. Their new album is a testament to this, showing off their unique versatility as they continue to push boundaries in the music landscape.
This album marks their first ever collaboration with major producers such as Working On Dying and includes previously released tracks "You / Me,"  "Fucking For A Reason" and "Frankenstein."
This is just the beginning for the creative pair. Look out for more from Danger Incorporated coming soon.
Hackers of the World Unite Tracklisting:
Danger (Passion)
TURN IT UP
You / Me
One Life
Hack the planet
WWYD + No Sweat
Twilight
Red White Blue Pills
Black & White Angels
Best Mistake
Fall Apart
Lost Boy
Fucking For A Reason
Frankenstein
dAnGeR iNcOrPoRaTe
Isolation (Bonus Track)
Buy/Stream Hackers of the World Unite:
Multi: https://smarturl.it/HOTWU