'Fetch the Bolt Cutters' is Raucous, Rumpus, and Glorious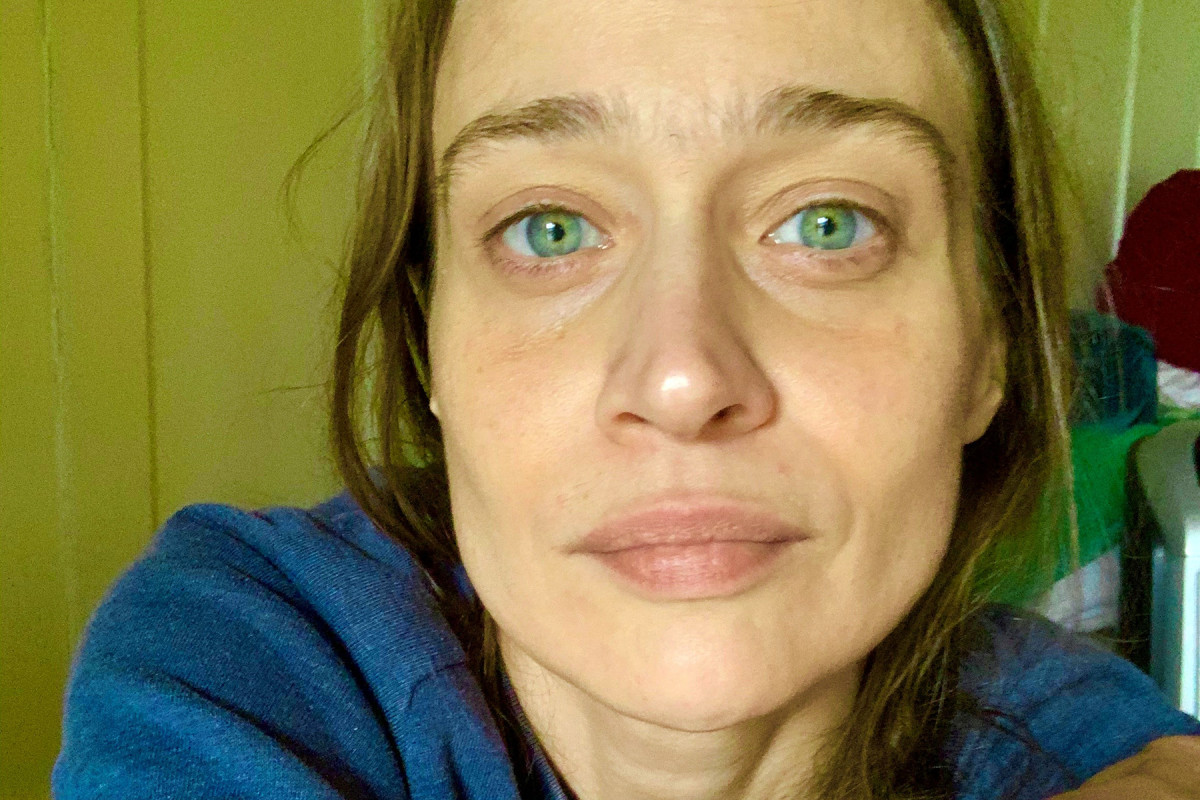 "I've waited many years."
And so begins "Fetch the Bolt Cutters," Fiona Apple's first album in nearly eight years, and her fifth overall. The 13-track album, although thoroughly planned, produced, and highly anticipated, still felt like such a surprise when it dropped onto streaming services late last night.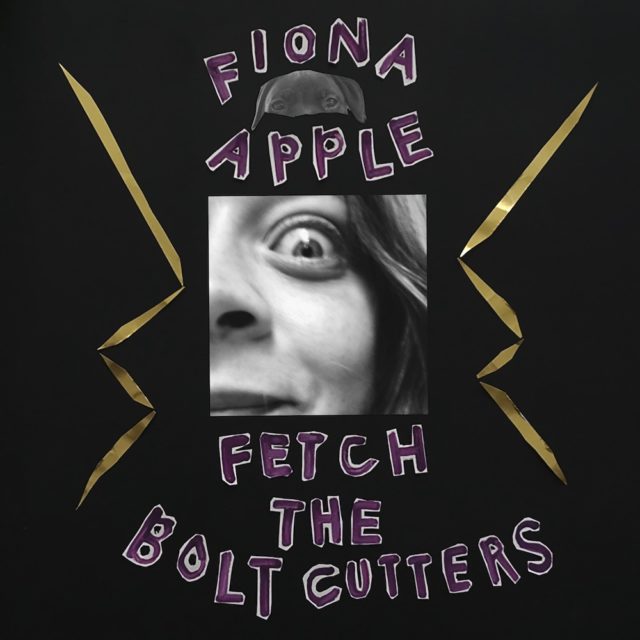 Recorded in her Venice Beach home, Apple's DIY, raucous brawl production is an anthem to our, well, not-so-calm lives right now. "Shameika," the second track, plays like the soundtrack to a night at a bar where you're trying to win an old flame back. "Relay" is an adult Girls Scout theme that is a big *beep* you to a suffocating, by-the-books upbringing. "I resent you for being raised right / I resent you for being tall," she sings.
We're not looking to be tamed, we're not even looking to dance, right now. Apple's got it. She figured out what we want.
Apple's wild, folk voice is a complement to her angst-ridden lyrics. "I would beg to disagree but begging disagrees with me," she whispers in "Under the Table," just one of record's stand-out tracks. But, while Apple's lyrics and approach to music isn't political or necessarily a commentary on a bigger picture, she is the latter day saint of the latter day batch of Generation X (just watch this if you need some evidence). She's there for us. And after nearly eight years, she's come back.
We, too, have waited many years.
By Michael Jacobo