Fiona Apple Announces New Album, Reveals Title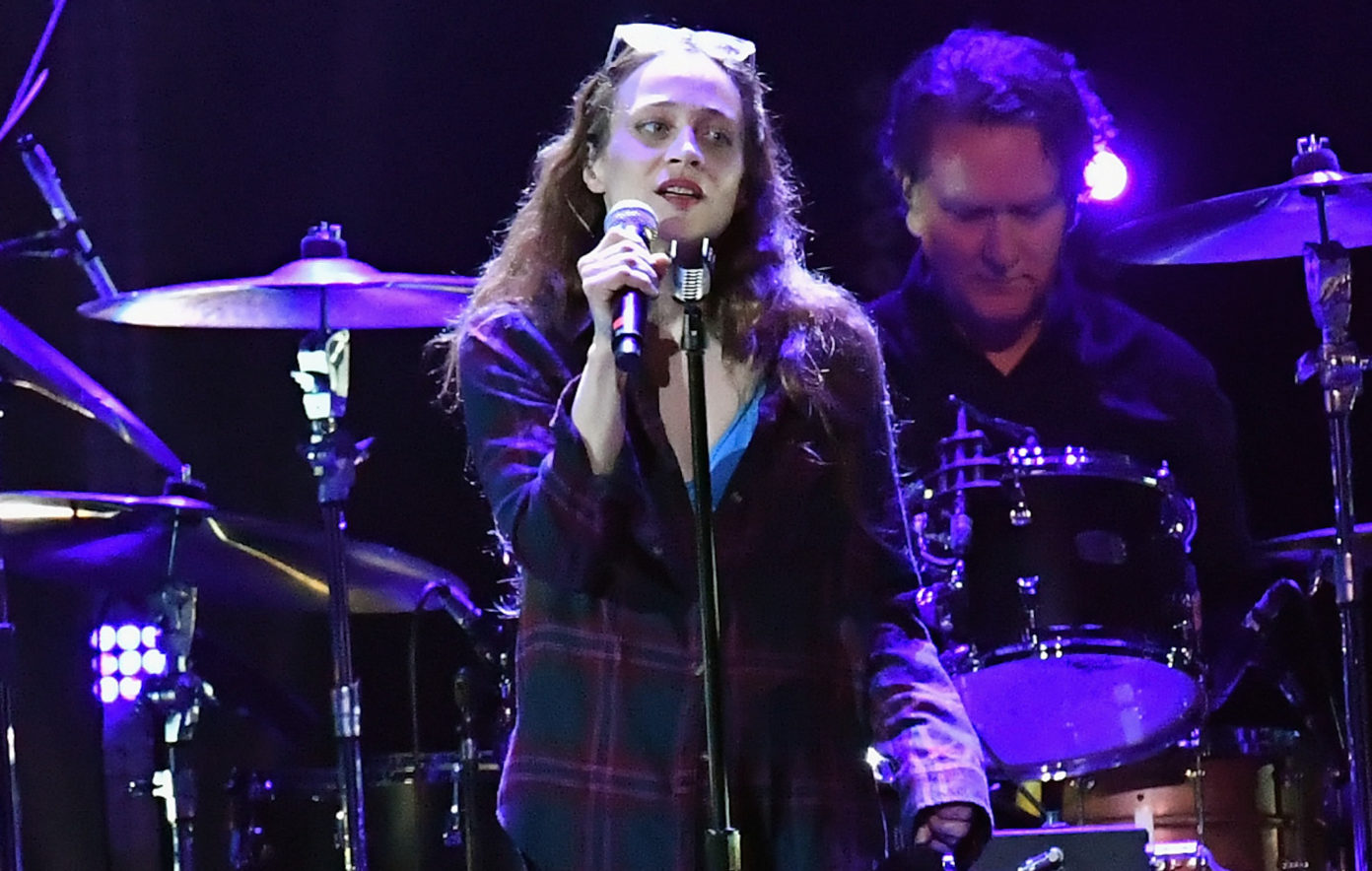 Fiona Apple has announced a new album and revealed its title and track listings.
In a profile for the New Yorker, the Grammy winner said the album, "Fetch the Bolt Cutters," is raw and focuses heavily on percussion as well as chants and bells. She oversaw production herself, having it recorded at her Los Angeles home.
The title is a reference to a line from the British crime series, "The Fall," which involves a sex-crimes investigator tracking down a serial killer. Apple has said that the title is about "not being afraid to speak."
The album will consist of 13 new songs, including "Newspaper," "On I Go," "The Drumset is Gone," and "Kick Me Under the Table."
Release date for the album is to be announced at a later date.
By Michael Jacobo
Photo: NME