It's a wrap For Jeremy Scott At Moschino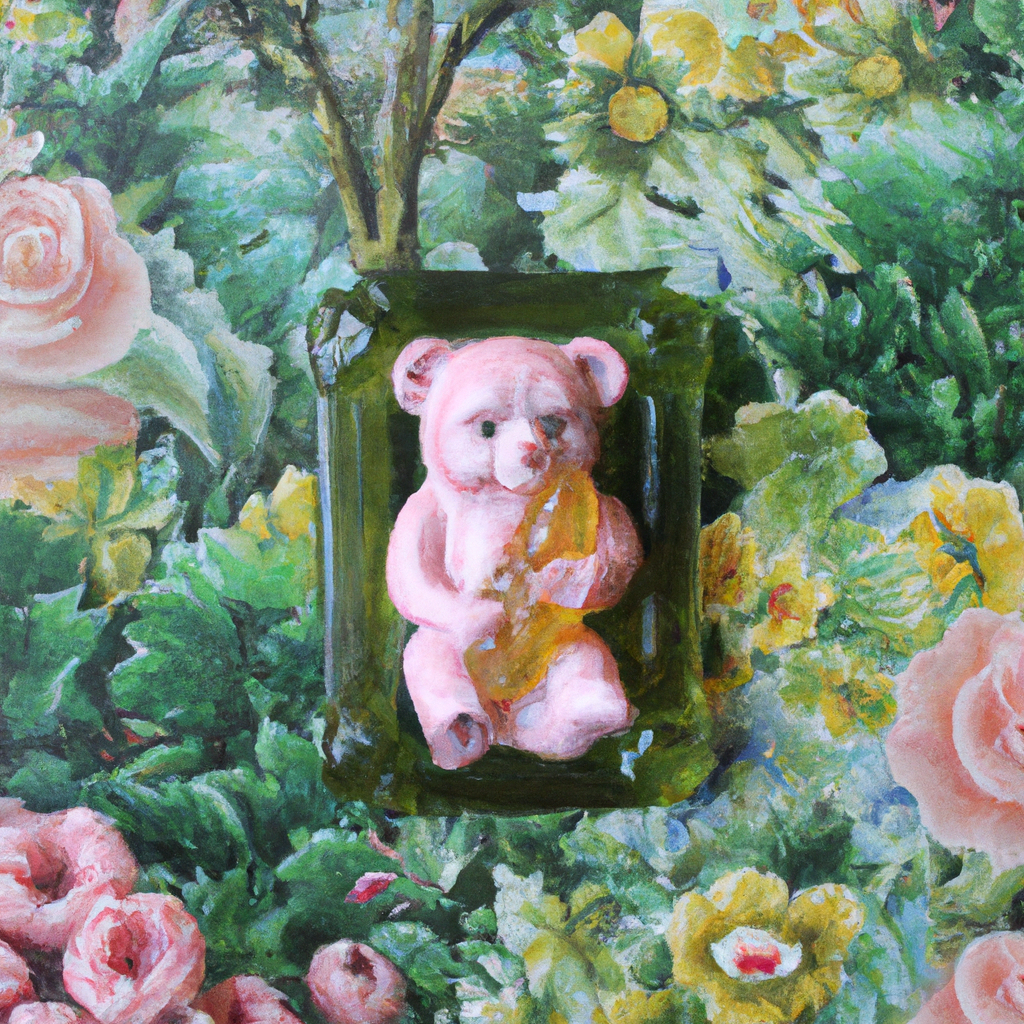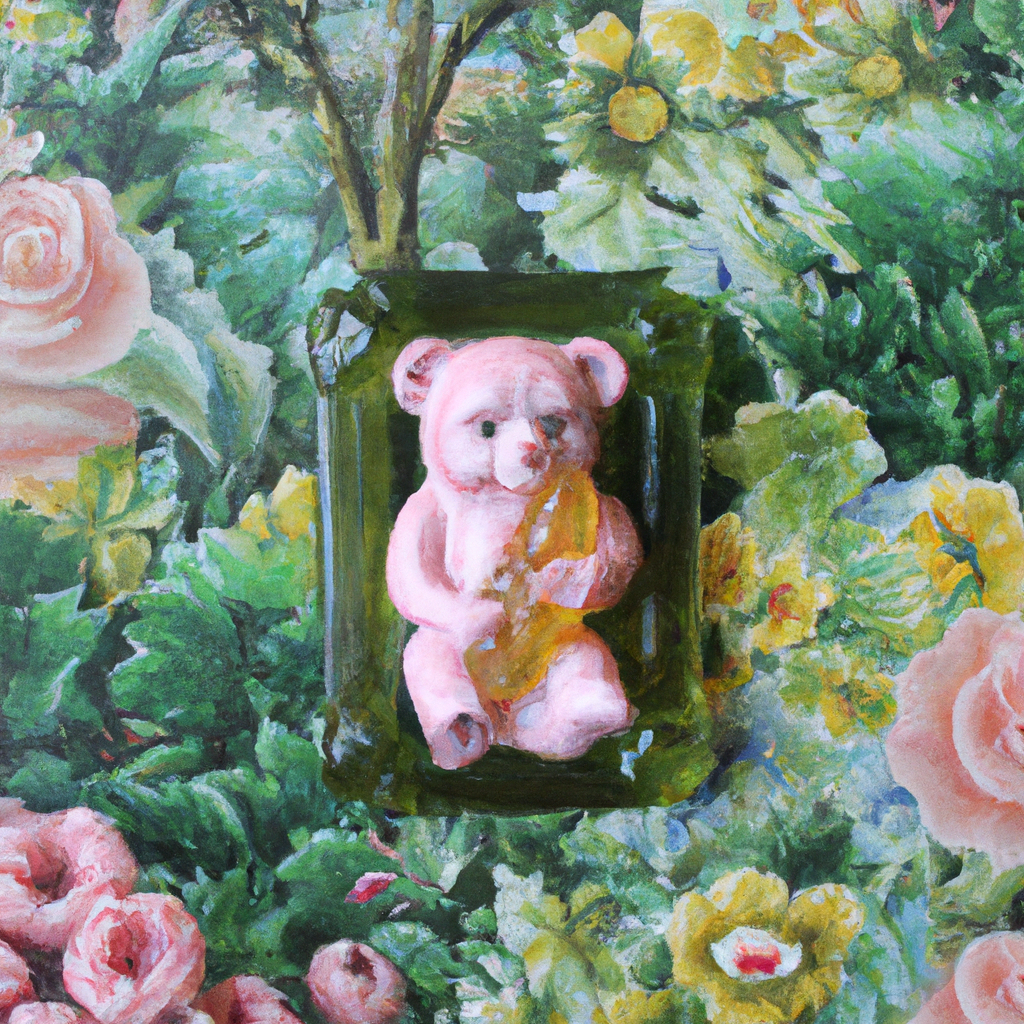 Jeremy Scott's departure from Moschino has left the fashion industry in a state of shock. The American designer, who served as the creative director of the Italian luxury brand for the past seven years, has been credited with rejuvenating the label and taking it to new heights. While the reasons for his departure remain unclear, his impact on Moschino and the fashion industry as a whole is undeniable.
Scott's appointment as creative director of Moschino in 2013 was a surprise to many. Prior to that, he had built a reputation as a rebellious designer known for his bold, playful and irreverent designs. His appointment at Moschino was seen as a bold move by the Italian fashion house, which was looking to inject new energy into its brand.
Scott's first collection for Moschino, shown in Milan in February 2014, was a hit with fashion critics and enthusiasts alike. The collection, which was inspired by fast food and pop culture, featured oversized French fry phone cases, McDonald's themed handbags, and a dress made entirely out of bubble wrap. It was a bold statement of intent that set the tone for the rest of his tenure at the label.
Under Scott's leadership, Moschino became known for its playful and irreverent designs, which often featured tongue-in-cheek references to pop culture. He drew inspiration from a range of sources, including Barbie dolls, Looney Tunes characters, and the iconic Coca-Cola logo. His designs were always bold, bright, and eye-catching, and they quickly became a favorite among celebrities and fashion influencers.
In addition to his work at Moschino, Scott also collaborated with a range of other brands and designers, including Adidas, Swatch, and Miley Cyrus. He was also a frequent presence on the red carpet, with his designs worn by everyone from Katy Perry to Madonna.
While the reasons for his departure from Moschino are unclear, it is clear that Scott's impact on the fashion industry will be felt for years to come. His bold and irreverent designs have inspired a new generation of designers and fashion enthusiasts, and his departure from Moschino marks the end of an era for the brand.
As for Scott's next move, only time will tell. However, given his track record, it's safe to say that whatever he does next will be bold, innovative, and highly influential. The fashion world will be watching closely to see what he does next, and it's safe to say that his next move will be eagerly anticipated by fashion enthusiasts around the world.