Kylie Jenner, the Youngest billionaire in World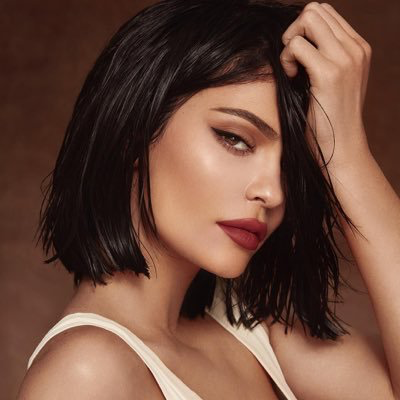 According to the annual Forbes World's Billionaires list, Kylie Jenner is the youngest billionaire in the world at the age of 22. She is a real businesswoman, cast member of Keeping up with the Kardashians and founder of Kylie Cosmetics.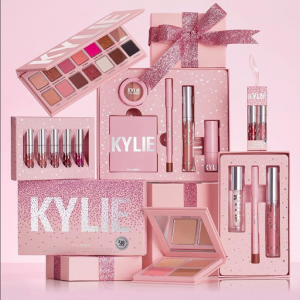 Ranking in at number one for the second year in a row, last year, Jenner outpaced Facebook founder Mark Zuckerberg, who became a billionaire at 23. Forbes reports only Collison, Spiegel and Jenner are the only self-made billionaires that made the list. Jenner's net worth is reported as $1 billion. 
Kylie Jenner who launched Kylie Cosmetics in 2015, sold 51% of the business to Coty Inc. for a $600 million deal back in November 2019. Earlier that year, in May, she also launched Kylie Skin, and has collaborated with each of her sisters on different lip kits and products.
By Justine Duclaux
Photos: Instagram