Mozzy Releases His Fifth Studio Album 'Beyond Bulletproof'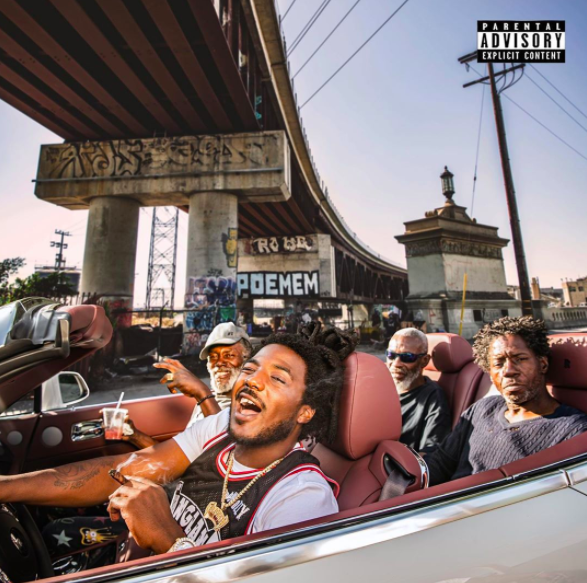 Sacramento's leading and chart topping rapper Mozzy, has just released the newest addition to his growing discography with Beyond Bulletproof.
After the success of his last album, Internal Affairs, and with the most recent increase of singles released from the Northern Californian rapper, fans have been eagerly waiting for the official release of the rappers fifth studio album; and now the time has come.
Clocking in at just 41 minutes, the album recruits talent from some of the rap community's current top artists, including names such as Shordie Shordie, King Von, G Herbo, Eric Bellinger, as well as Polo G.
OUT NOW‼ #BeyondBulletproof I promise this album is pure 🔥. Tap in with @MozzyThaMotive's new project or tap out. pic.twitter.com/TUndQz1sOH

— Hecka Hella Mozzy (@HeckaHellaMozzy) May 1, 2020
Stream Mozzy's latest album, Beyond Bulletproof below.
Photo: Twitter
By Matt Koger