Rich the Kid Releases Loaded New Album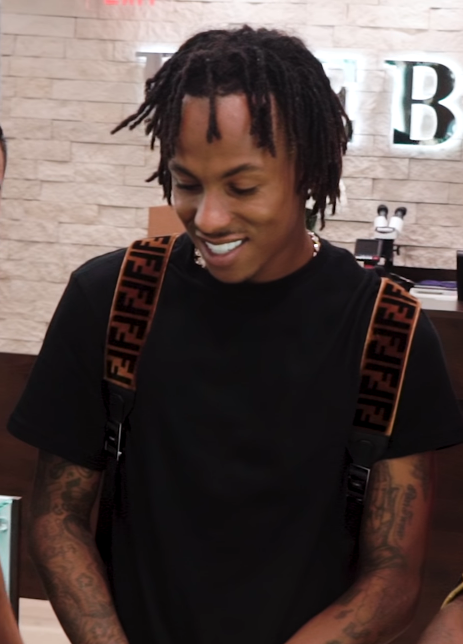 Rapper Rich the Kid released his new 19-track album BOSS MAN last week. BOSS MAN is the rapper's third solo album following The World is Yours in 2018 and The World is Yours 2 in 2019. In 2019, he also released Rich Forever 4 with Famous Dex and Jay Critch from Rich the Kid's own label, Rich Forever Music.
Featured on BOSS MAN are multiple artists including Lil Baby, Nicki Minaj, Quavo, and more. With 19 tracks, the album is sure to keep you in good company over the next few weeks of social distancing. BOSS MAN can be found on all music platforms. 
By Oorie Garabedian