Taking The Italian Job to New Horizons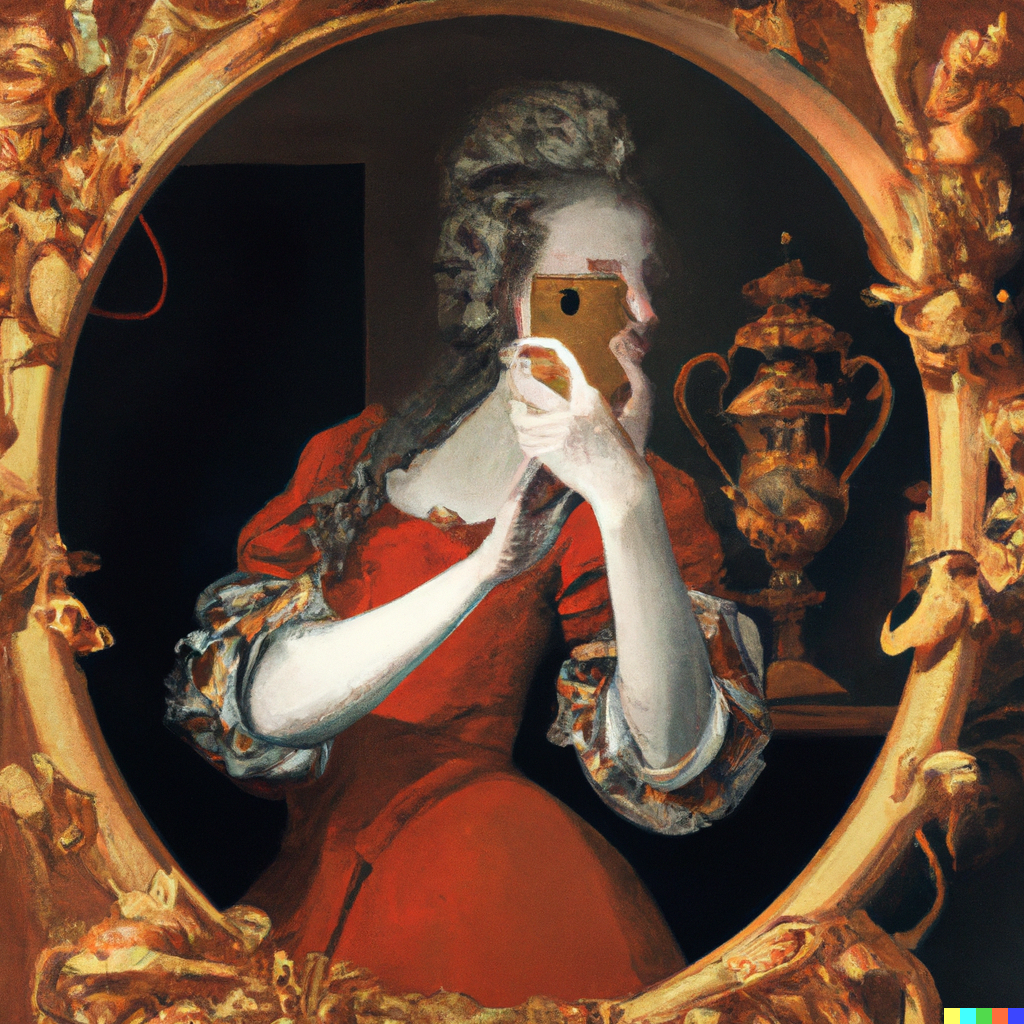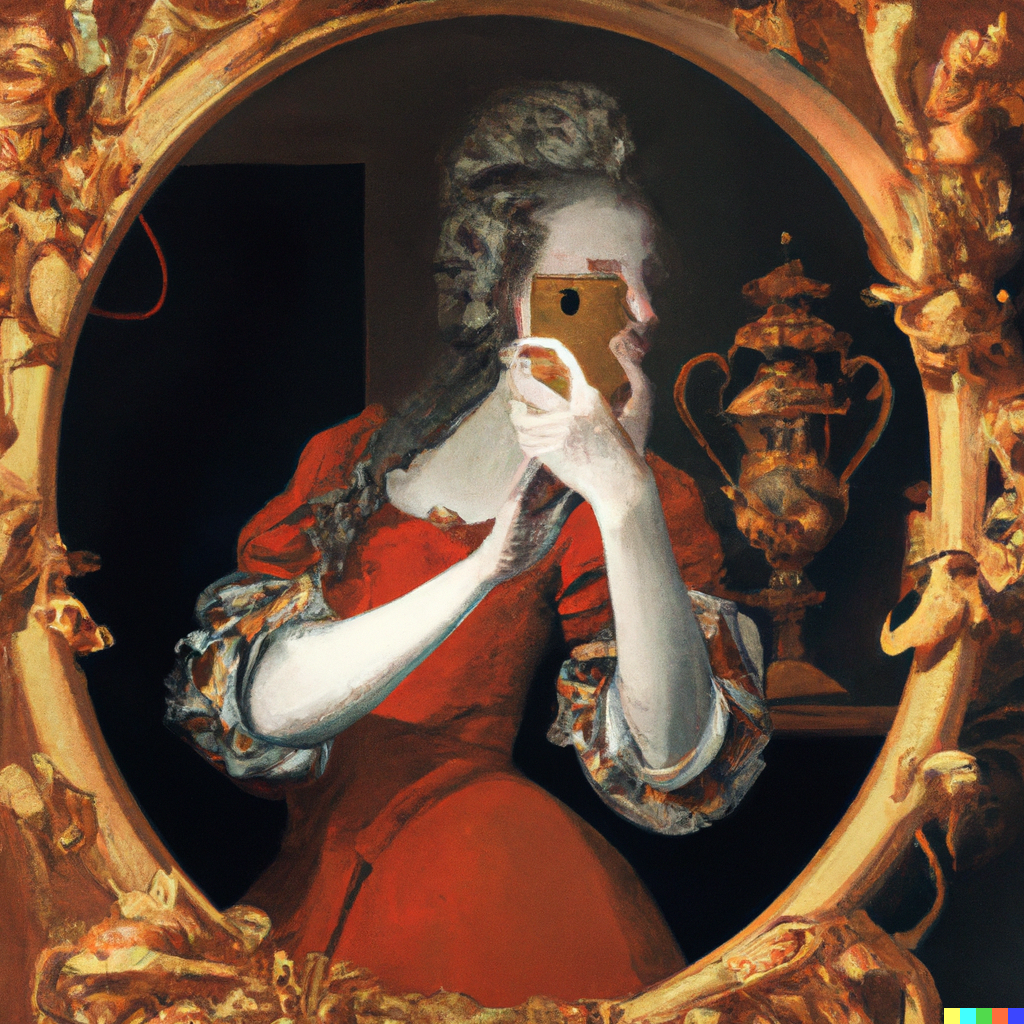 Building bridges between continents is never too far when Chiara Paolinelli is involved. She is often seen as the architect of link-building between Italian industry and the US business landscape, where they seek to thrive. These skills combine seamlessly in Chiara's primary role as an international business strategist, working for years for the Italy-Ameria Chamber of Commerce West in Los Angeles, California.
While juggling many projects, the thread of her skill that runs through all of them is specializing in mentoring Italian businesses and innovators who seek to compete in the US markets. It's a mission the LA-based Chamber of Commerce has been pursuing for the past 30 years.
"It's about helping to build that bridge of long-term success for a company while benefiting the US consumer," she said. "Hopefully, it's a win-win situation."
At the heart of Chiara's role is helping to manage, be prepared for, or embrace change in business. Her current project, a chamber-sponsored venture called Stay Export, is remote mentoring sessions that assist Italian companies wanting to expand operations in the US, particularly on the dynamic West Coast.
"Post-pandemic, the magnitude and growth of the Internet of Things has been unstoppable," Chiara reflected, "so change has impacted behavior, commercial relations, trade, buyers, importers and consumers. This is where I help brands to consider their best approach to exporting to the US and to think long-term, sustainably and consciously."
The Mentoring project has seen her prepare brands in diverse fields, from food to beach cleaning machinery. "It is a wonderful and remarkable project that plays a small but influential role in helping Italian businesses reach their true export potential in the US." Chiara explained that such an essential hands-on approach is needed more than ever to help unlock gains as world trade growth slows and to grasp the opportunities as the globe demands a transition in industry to a more sustainable outlook.
"Optimizing use of technology, supporting innovation, incentivizing sustainable creative thinking and inclusiveness across all sectors should be critical strategies for any business practice. We should all be more conscious of how we impact others and think about the world we're leaving for future generations," said Chiara. "Here, California leads the way." Indeed, it is one of her priorities to be able to assist brands and work with businesses on low-carbon construction solutions, such as brands specialized in developing energy-efficient buildings made with compostable materials, reducing carbon footprints, and supporting businesses in vertical farming.
She added: "I am mentally stimulated when meeting creative people working on innovative ideas or products but don't have the time or means to develop market entry strategies themselves. Helping these innovators inspires me. I do as much research as possible about their market of interest and try to give them the best to succeed in the US."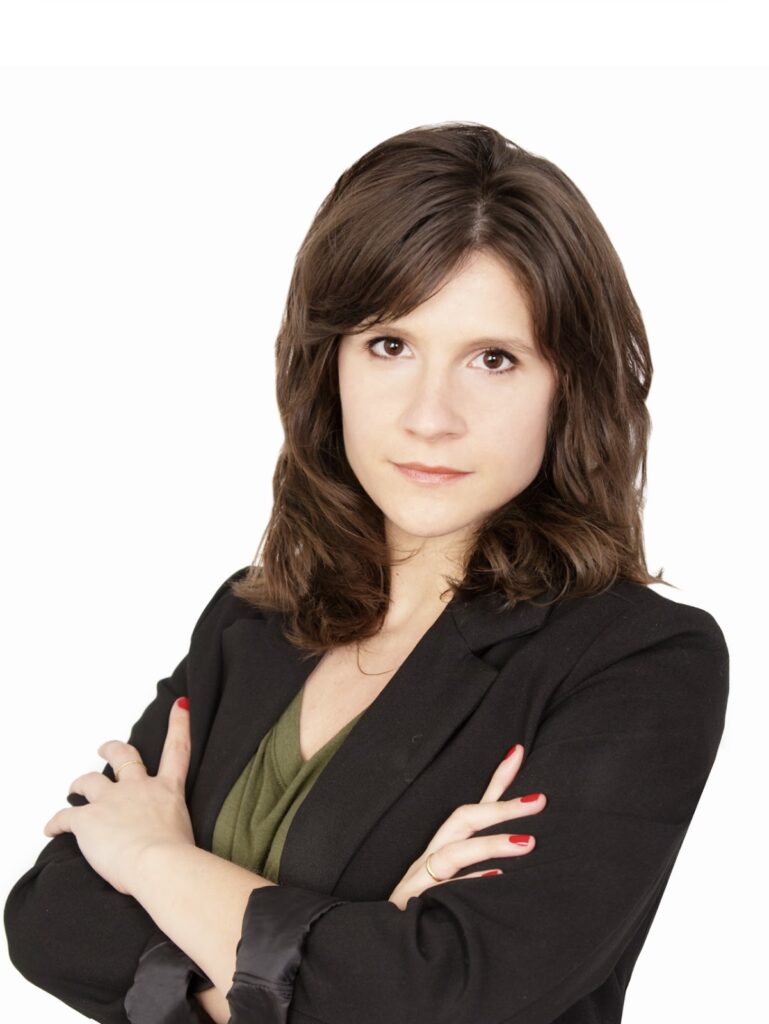 While Chiara admits her 9-5 is more 8-6, and a little extra on top with business networking in LA and scheduling meetings with brands on Italian time, her project juggling coincides with preparing the annual Italian Excellence Gala and Awards. It is a prestigious event recognizing leading Italian and Italian-American personalities and their contribution to the Italian community in the US, on the West Coast and globally. Past Gala honorees have included Alessandro Del Piero, former Juventus FC captain and Italian national team member; NBA's Danilo Gallinari; Grey's Anatomy's Stefania Spampinato, and Bianca Balti, supermodel, entrepreneur and Dolce & Gabbana's muse and more.
As the saying goes, "Change waits for no one", so her decision to relocate to LA years ago has certainly been one for the better. "California is beautiful in every way," she grinned, "and LA is like a giant Michelin Star cafeteria for the most culinary creative people on the planet. I feel blessed to work here."
By Léa Carlsen for Bello Mag