5 Movies That Take Place In LA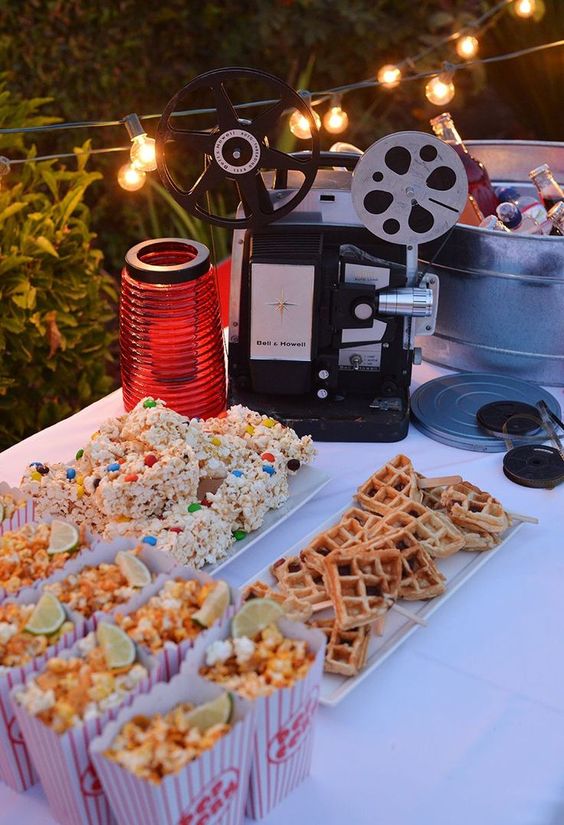 The period of confinement is long (we know). Bello Mag presents to you a new selection of Classic movies that took place in Los Angeles… 
The movie tells the story of Mia, Emma Stone, an aspiring actress, and Sebastian, Ryan Gosling, a dedicated jazz musician, who are struggling to make ends meet in a city known for crushing hopes and breaking hearts. Set-in modern-day Los Angeles, this original musical about everyday life explores the joy and pain of pursuing your dreams.
The romantic comedy presents a man who falls head over heels for a woman who doesn't believe in love. Tom, Gordon-Levitt, is an aspiring architect who currently earns his living as a greeting card writer. Unfortunately for Tom, Summer sees true love as the stuff of fairy tales and isn't looking for romance. Undaunted and undeterred by his breezy lover's casual stance on relationships, Tom summons all of his might and courage to pursue Summer and convince her that their love is real.
In this modern take on Cinderella, a woman of the night and a wealthy businessman fall hard for one another, forming an unlikely pair. While on a business trip in L.A., Edward, Richard Gere, who makes a living buying and breaking up companies, picks up a hooker, Vivian, Julia Roberts, on a lark. After Edward hires Vivian to stay with him for the weekend, the two get closer, only to discover there are significant hurdles to overcome as they try to bridge the gap between their very different worlds.
Seasoned musician Jackson Maine, Bradley Cooper, discovers—and falls in love with—struggling artist Ally, Lady Gaga. She has just about given up on her dream to make it big as a singer… until Jack coaxes her into the spotlight. But even as Ally's career takes off, the personal side of their relationship is breaking down, as Jack fights an ongoing battle with his own internal demons.
Keanu Reeves stars as an LA Bomb Squad specialist whose principal antagonist is elusive bomber-extortionist Dennis Hopper. Seeking vengeance after his latest ransom scheme is thwarted, Hopper presents a personal challenge to Reeves: A wired-for-destruction city bus, which will detonate if the speedometer drops below 50 MPH. Playing the reluctant civilian who is pressed into service as the bus' "substitute driver," leading lady Sandra Bullock became a major star in her own right. Once Speed gets to the meat of its story, the excitement never lets up–not even after the boobytrapped bus is out of the picture.
By Justine Duclaux
Photos: Pinterest