The 5 Most Used Musics on Tik Tok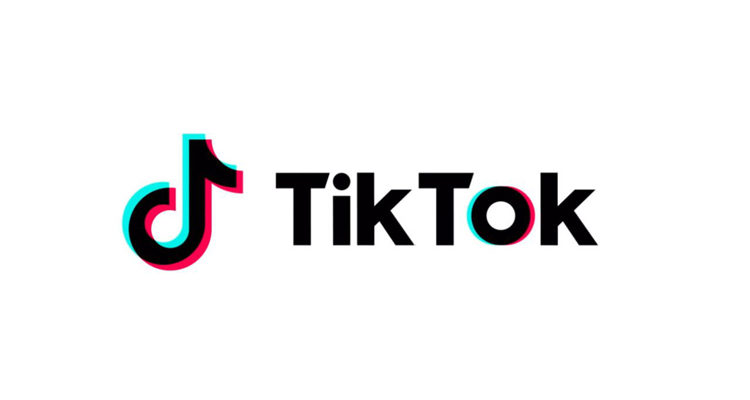 TikTok is a short-form video app that's become one of the most popular social platforms among teens and Generation Z. The application has over 1.5 billion all-time downloads, and its popularity and influence has only continued to spread. TikTok acts as a social network, where users share videos covering a wide range of categories, from lip syncing to comedic skits to viral challenges. But even if you've never heard of the app, it's worth getting to know it…
In this time of boredom, have fun and make videos about Tik Tok with your friends! Vulkan has selected for you the 5 most used musics on the application to become a professional: 
–      King Critical – Why is Everything Chrome? (lean swag rock with it) 
–      BENEE – Supalonely feat Gus. Dapperton  
–      Doja Cat – Say So 
–      Megan Three Stallion – Savage 
–      Sam Fisher – This City 
Moreover, the influencers have also understood the value of their presence on the application. In the United States, many content creators from YouTube and Instagram opened their TikTok accounts in 2019. Now it's up to you!
By Justine Duclaux
Photos : Pinterest