A24 Secures North American Rights to Claire Denis's Latest Film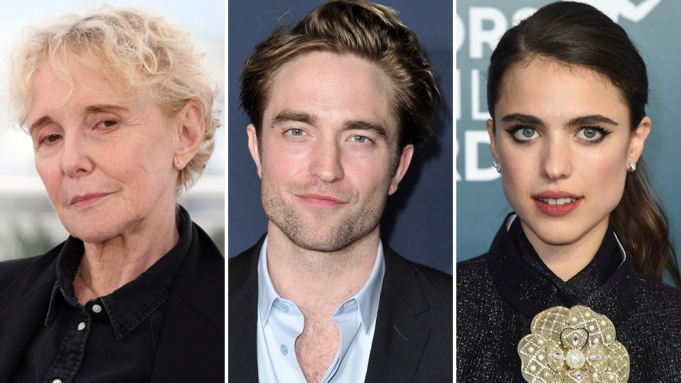 If you are ever in the market for a woman filmmaker to get passionately into, then look no further than Claire Denis. The French writer/director has been on the scene since 1988, but it wasn't until her 1999 feature "Beau travail" did she emerge as one the prime filmmakers from the European market.
Fresh off her sublime hit "High Life," A24 has nabbed the North American rights for Denis's latest, "The Stars at Noon." The film will reunite Denis with her "High Life" star Robert Pattinson and pair him with Margaret Qualley ("Once Upon a Time in Hollywood"). 
Set during the 1984 Nicaraguan Revolution, "The Stars at Noon" follows a mysterious English businessman and an American journalist who strike up a romance. They are soon embroiled in a web of lies and conspiracies and are forced to flee the country, with only each other to trust.
The film is an adaptation of American writer Denis Johnson's 1986 novel. Pattinson is currently filming "The Batman" for Warner Bros., while Qualley is fresh off the success of "Hollywood" as well as FX's limited series, "Fosse/Verdon."
By Michael Jacobo
Photo: Shutterstock