Adam Cola on Debut Album "Make Your Mark"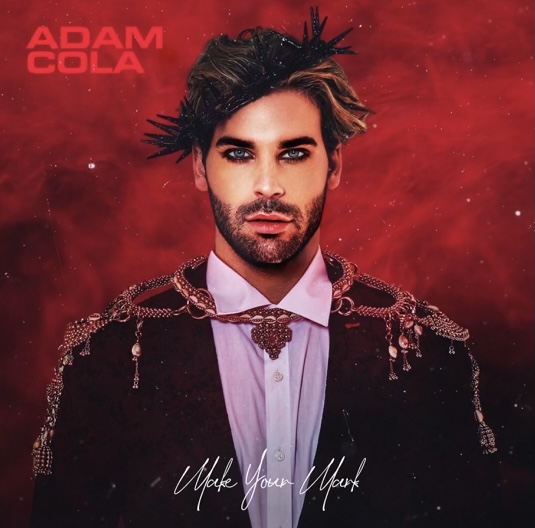 Adam Cola recently released his debut album "Make Your Mark" which holds a special place in his heart. Having worked with many different songwriters/producers, each and every one of them helped Adam find his sound. Some of the songs on the album had already been released but do not worry…there are many unreleased songs on there too! Accepting who he is, especially after having left a conservative town outside of Montreal, Adam Cola is rising up both in his career and in who he is. We are thrilled to share with you his story…
Describe to us the first time you sat down and started writing your debut album.
The album creation process lasted over about a year if you start counting from the first writing session to the album being mixed and mastered and selecting what singles to release. I was blessed to have the opportunity to work with a range of songwriters and producers for this project. They all helped me find my sound. With my fellow creatives, I wrote one or two songs per session and recorded them on the spot. I have a library of over 60 demos and basically every few weeks I'd narrow down each batch of songs to 3-5 of the best ones.
What was your creative process like? Did you encounter any obstacles?
Of course, there are times when I feel doubt in my pursuits. It's not comfortable nor easy to pursue a career as a performer. But then I remember that it's not really about whether or not you 'make it' or if everybody loves you or believes in you. You have to believe in yourself. And for me, it's about making an impact and brightening somebody's life in some way. Knowing that even one person listens to my music and follows me along my journey because I inspire them in some way, makes it so worth it to me.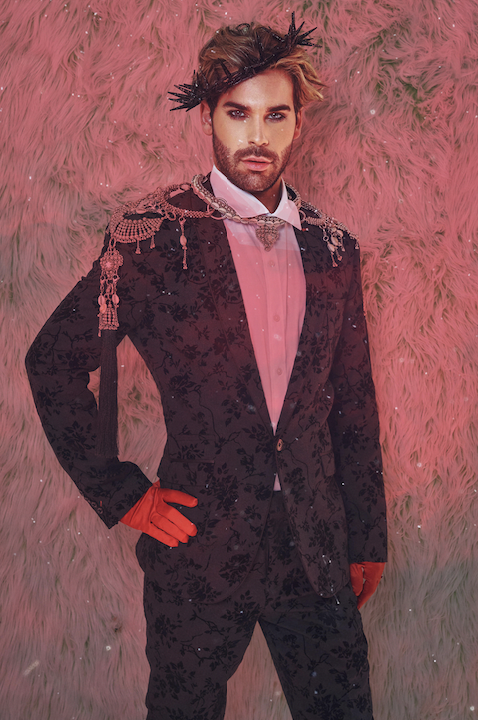 Tell us more about the album. What is the purpose of it? What do you hope your audience gets out of it?
I'm excited for people to hear all the tracks. But, since some of the tracks on the album are previous single releases of mine, I'm particularly excited for them to hear all my new unreleased songs. There's also a really dope remix by Peter Monk that I think house music lovers will appreciate.
Does dancing inspire your music? If so, explain why. 
It totally does. Feeling music through movement makes it even more enjoyable.
Favorite song on the album and why?
"Be Free" as it's so personal to me and fans get excited to hear it live.
Share with us one of your favorite experiences as an activist and what you learned. 
I loved my work with Movember. Being able to support a charity that supports mental health for men means the world. As someone who had to overcome issues tied to mental health, being able to pave it forward through working with Movembr was so exciting for me.
Have you ever experienced not being accepted for you? How did you overcome that experience? 
As I came from a conservative town outside of Montreal as a child I was afraid to express my true self. However, upon moving to LA I've learned to shamelessly accept myself and hope to share that message with others through my music.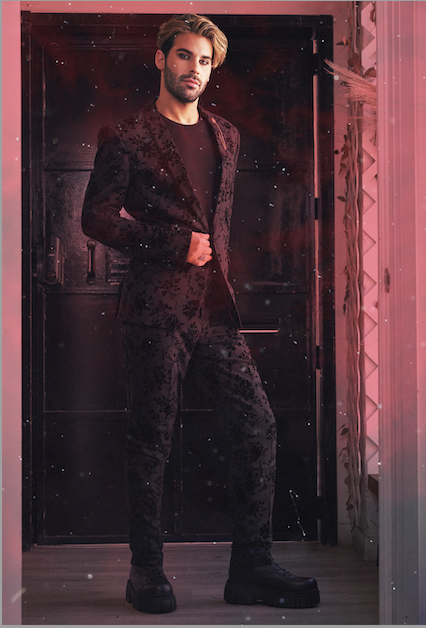 What advice would you give to others when facing bullies? 
Try not to compare yourself to others because we all have a unique journey and you really never know what could happen. I'd say to be kind to yourself and be proud of every stride you've made regardless of whatever bullies might be doing.
In your family, what "role" do you play? Share with us more about that side of you. 
In my family, I've always been the one making jokes and being silly. I've been known to be comic relief at heated family dinner.
Describe to us how you wish 2021 will go for you.
More music and more performing! I'd also love to start a loungewear line of some kind. There's so much I want to accomplish in life but my main focus is on my music and my family right now.
@tilted.style
Talent Adam Cola @adamcolamusic
Interview Alexandra Bonnet @alexbonnetwrites