Anne Diagne, French PR Expert in Los Angeles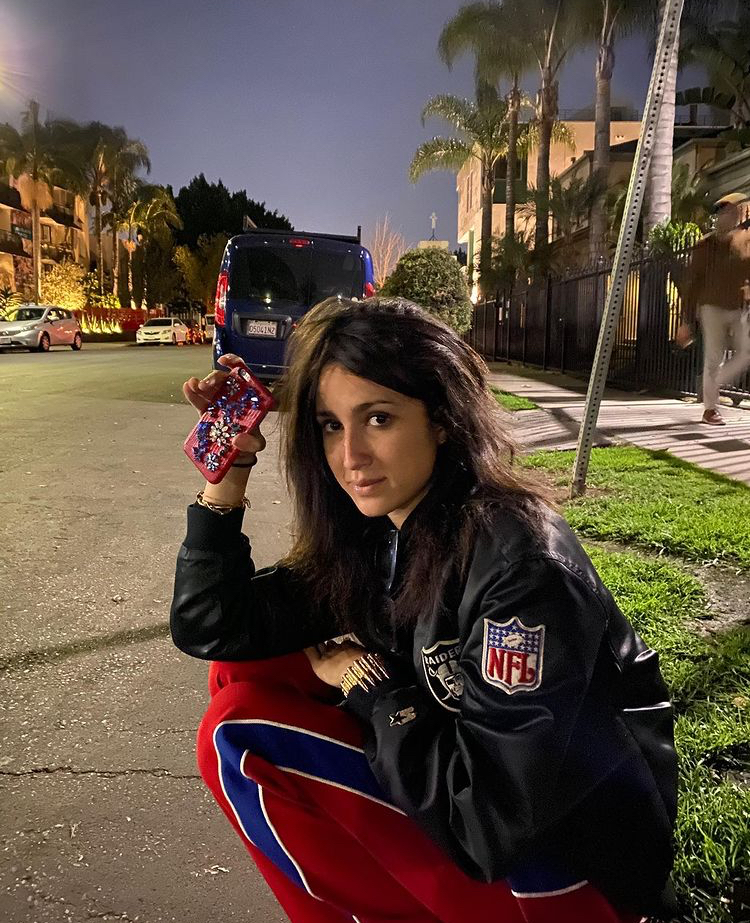 How brands have been trusting her over the years.
ANNE DIAGNE, a branding, and marketing expert, has supported global brands like THE KOOPLES, MOLLY BRACKEN, FREELANCE SHOES and has worked with prominent figures. She is currently a consultant and a catalyst success partner for individuals and organizations, coming alongside them, empowering them, and positioning them for growth.
Can you tell us about you?
I was born and raised in Paris to a classic and intellectual family. Fashion has been a part of my life, and even more than a passion it's been a lifestyle. The success came along at a very young age because of my hard work and the people that I met over the years. From CEO of multinational to my assistants, each people I met, I remember and I am thankful for what they taught me and made me who I am today.
What about your career and the brands you've been working with?
I started my career with the brand The Kooples for 6 years, mainly in Paris and as a client in LA. It's been an incredible journey and to be a witness and a part of the success of the brand. During my past years in Los Angeles, the heart of the celebrities and influencers businesses, it's been so many great opportunities for brands and the international impact that PR has on their global image.
Consulting for brands such as Reiko, Sézane, Molly Bracken, Jean-Baptiste Rautureau, from RTW, couture or accessories the challenge has been amazing and I am learning every day. I am working on a bespoke strategy for each client, respecting their DNA and goals.
Freelance x Lou Doillon
What's your biggest success during the last 3 years?
Working with independent brands, new designers and make them grow it's my biggest success.
Trust me on my work, and give them the best advice. When I am working with them, I really believe in their success and sometimes you must think out of the box.
Organizing a big event in a very unusual location such as the Moonlight Rollerway and dealing with agents and celebrities to make sure everybody is there on-time, have fun, introducing the client, and of course, get a lot of pictures.
Also, during the global pandemic, I have been working hard for the brands and rethink the entire strategy. For the shoe brand Freelance, I organized photoshoots, IG Live, and delivered products directly to influencers and celebrities who were shooting in their houses. Always giving content to my client, and it's been a success.
What's your biggest challenge?
The pandemic has been as a challenge as a success. The need to reinvent ourselves and to give the brands what they need in a very limited time. Fashion is supposed to make people dream and people beautiful and confident. In such a very hard time, it was a challenge to find an appropriate way to deliver the right message at the right moment. But my team and I did it. I have never been that excited to succeed and help designers to make sure they can survive.
By Alex Marie