Blossoming with FREE LANCE SS20 Collection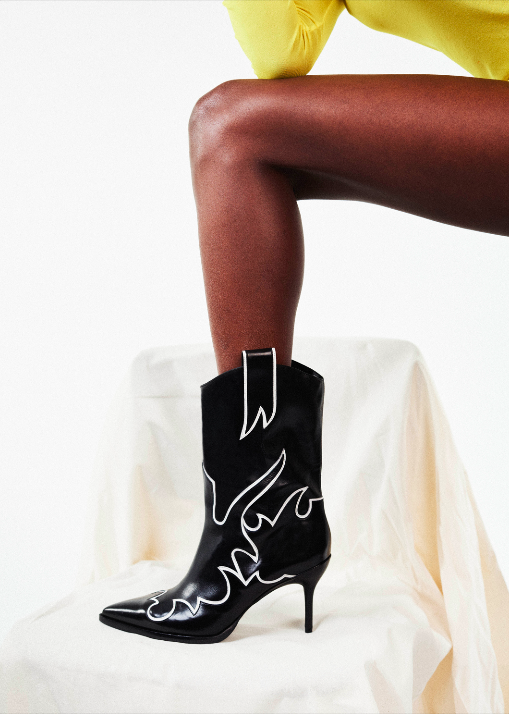 Spring is here and FREE LANCE shoes have come out with an amazing new collection. Whether you are a boot kind of girl or like to be comfy in sneakers, there is a pair of shoes for you! The designs are unique and the collection holds a variety of styles. From hot pink to leopard print you can unleash your inner fashionista any time! As the flowers blossom, let your inner beauty blossom as well! Check out their shoes on their website and have fun with it!
ABOUT THE BRAND
FREE LANCE was established over a century ago in La Gaubretière (Vendée region of France), far from the hustle and bustle of Paris.
The original cobbler's stall founded in 1870 has since evolved into a beautiful factory. This is one of the few remaining establishments in France with the exclusive know- how of the old artisan shoemakers.
Go behind the scenes at FREE LANCE and you'll discover just how complex and exciting life can be as a shoemaker.
The 150 steps in the manufacturing process require real expertise that continues to be used every day by the company. Each pair, each upper, each sole and each heel will be worked on by the nimble, talented hands of around ten men and women passionate about their craft.
Above all, shoes are about a vision, a style and a pair of hands:
A vision which cuts across fashions and breaks the mould.
• A different and unique style which plays with the boundaries yet never crosses the line.
• Hands that caress, select, sculpt, cut, stitch, assemble, brush and apply finishing touches. Collections come in exclusive materials, tangy colors, heels of all heights, colored soles with stitching, studs, embroidery or anything else our imaginative designers can come up with.