Camila Cabello's Unforgettable Moment at the Grammys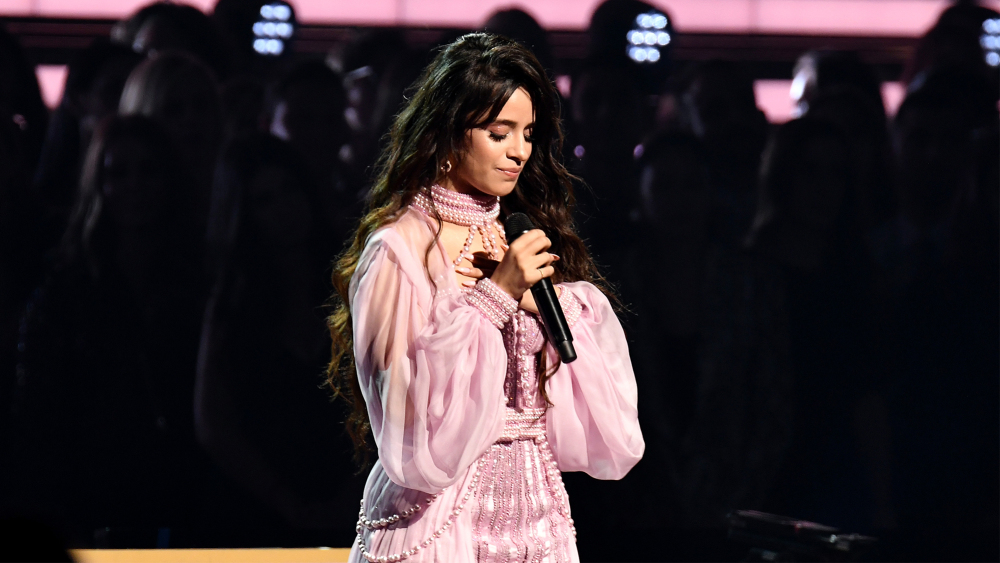 Last night, Camila Cabello won the Grammy for Best Pop Duo/Group Performance for "Señorita," sharing the award with Shawn Mendes. The singer was also crowned best dressed at the Grammys red carpet with a dress designed by Versace. The pop star wore a black, strapless ball gown adorned with sparkling embellishments and a diamond choker necklace to match.
The singer offered one of the most tender moments of the evening during her performance of "First Man" — one of the songs from her latest album "Romance" — which she wrote for her father. The song is about a daughter who reassures her father that her boyfriend is a "good man" and that although she's found a new love, her father will always be the most important man in her life.
While singing, the young woman came down from the stage with videos of her childhood projected in the background, to stand in front of her father, moved to tears, as were the rest of the audience.
To escape for a sweet moment and watch the performance, click on the link.
By Justine Duclaux
Photo: Shutterstock