Can't Go Wrong With Bottega Louie's Hazelnut Beignets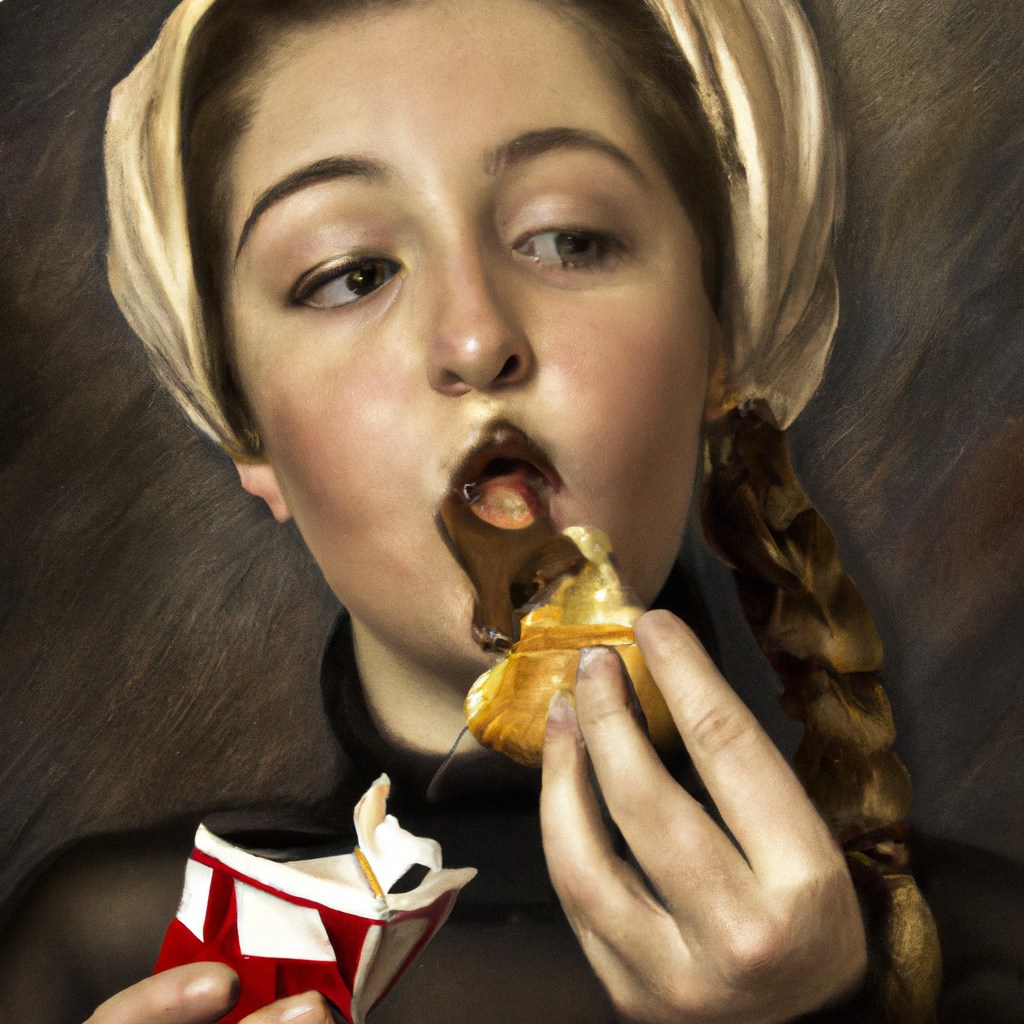 Bottega Louie is a French-style patisserie located in Los Angeles, California. It is famous for its wide range of sweet treats, including macarons, eclairs, and cakes. However, one of the most popular items on its menu is the Hazelnut Beignet. In this article, we will explore what makes Bottega Louie's Hazelnut Beignet so special.
A beignet is a type of pastry that is deep-fried and dusted with powdered sugar. Bottega Louie's version of this classic pastry is made with hazelnut, giving it a unique flavor profile that sets it apart from other beignets. The pastry is light and airy, with a delicate outer layer that encases a rich and creamy hazelnut filling.
To make the Hazelnut Beignet, the pastry chefs at Bottega Louie start by creating a choux pastry dough. Choux pastry is made from flour, butter, and eggs and is known for its light and airy texture. Once the dough is prepared, it is piped into small rounds and fried until golden brown.
The hazelnut filling is made by blending roasted hazelnuts with sugar and butter until it becomes a smooth and creamy paste. This paste is then piped into the center of the fried choux pastry rounds, giving the pastry its signature flavor.
Once the Hazelnut Beignets are fried and filled, they are dusted with powdered sugar and served warm. The result is a delicious pastry that is crispy on the outside, soft and creamy on the inside, and bursting with hazelnut flavor.
One of the things that sets Bottega Louie's Hazelnut Beignets apart is the quality of the ingredients used. The pastry chefs at Bottega Louie use only the finest quality ingredients, including fresh eggs, butter, and roasted hazelnuts. This attention to detail and commitment to using high-quality ingredients is what makes the Hazelnut Beignet such a standout pastry.
In conclusion, if you are looking for a delicious and unique pastry, then you should definitely try Bottega Louie's Hazelnut Beignets. These pastries are the perfect combination of light and crispy pastry and creamy hazelnut filling. So, the next time you are in downtown Los Angeles, be sure to stop by Bottega Louie and indulge in one of these delectable pastries.