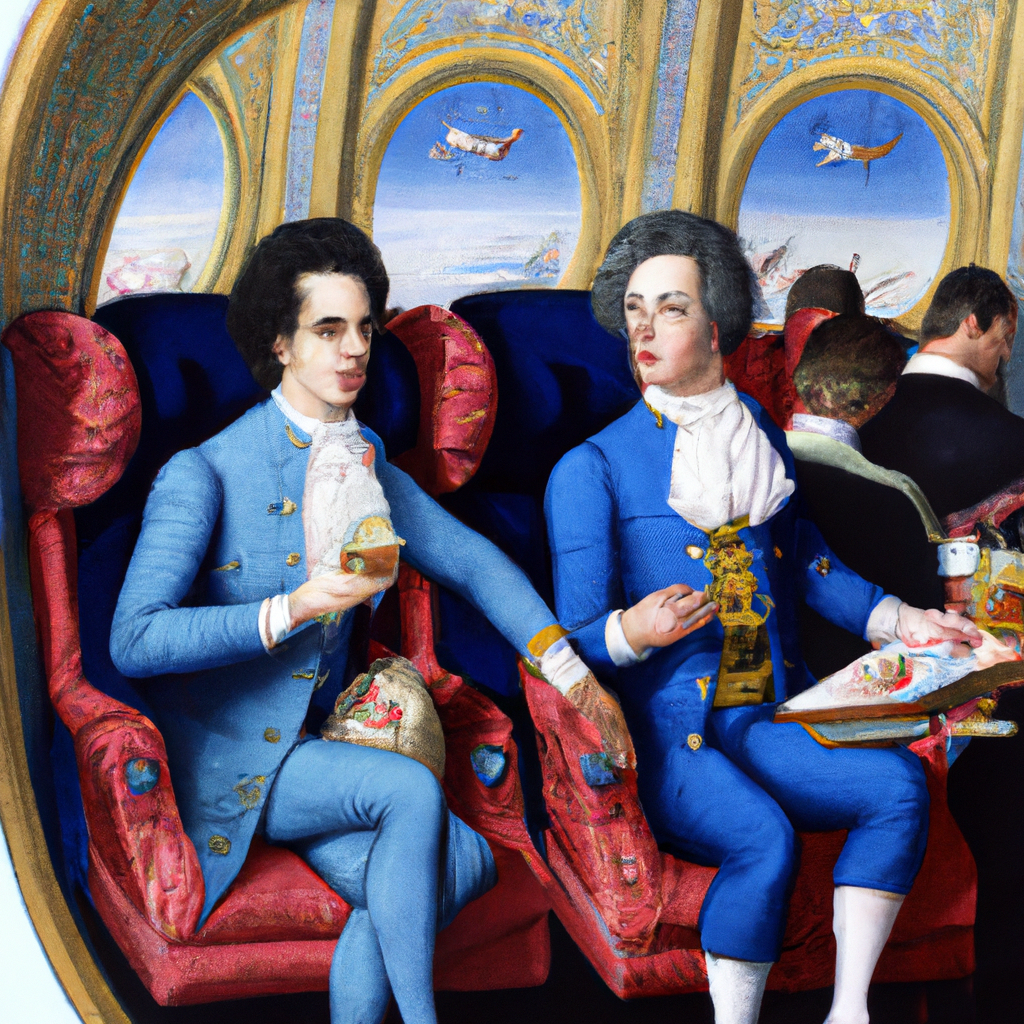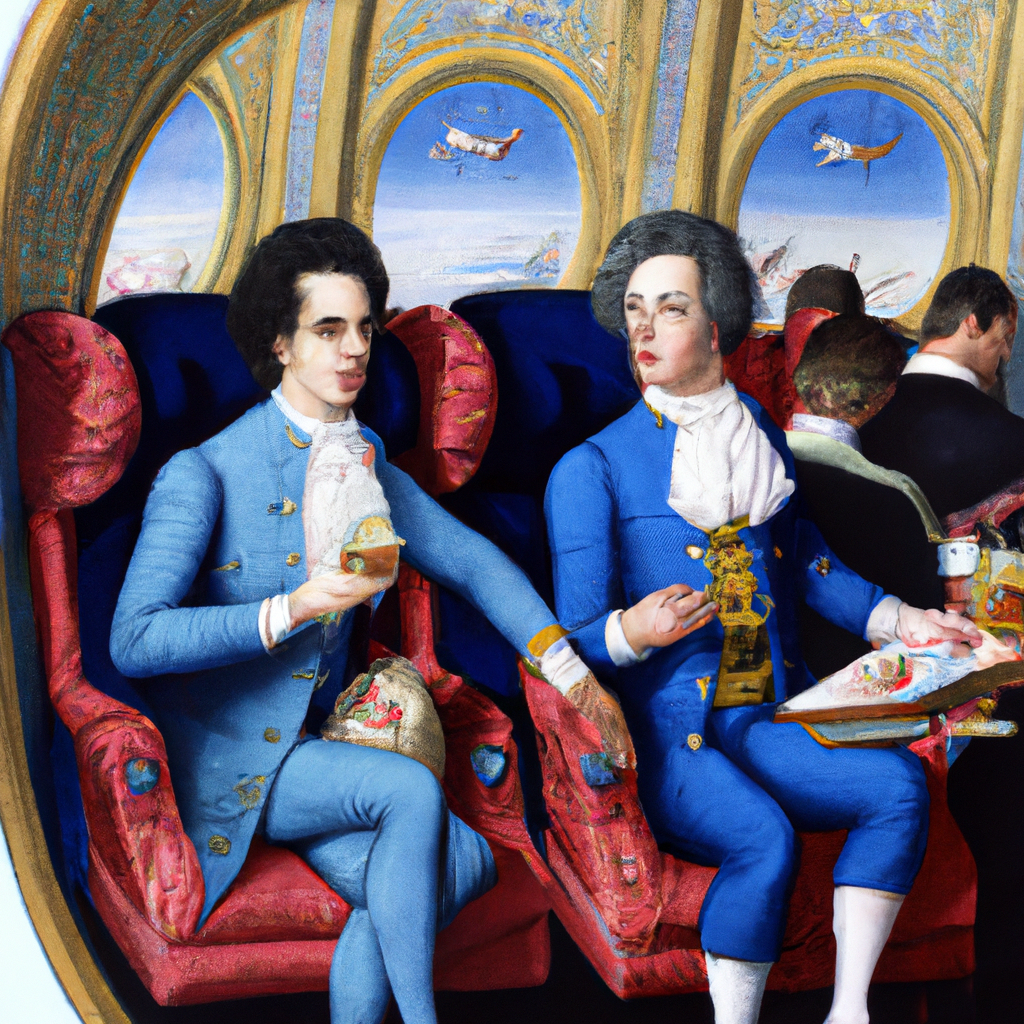 Lufthansa, the German flag carrier airline, has recently launched their new First Class Suite Plus cabin, taking their First Class experience to a new level of luxury and comfort. This new cabin is available on select Lufthansa routes and promises to provide an unforgettable flying experience.
The First Class Suite Plus cabin features a sleek and modern design, with an emphasis on privacy and comfort. Each suite includes a sliding door for ultimate privacy, as well as a fully-flat bed with high-quality bedding and linens. The cabin also boasts a new air filtration system, reducing cabin noise for a more peaceful journey.
In addition to the private suites, the cabin features an exclusive personal assistant service, catering to passengers' every need, from making restaurant reservations to booking ground transportation upon arrival. Passengers can also enjoy personalized menus and world-class cuisine created by Michelin-starred chefs, served on fine china and with exclusive wines and champagne.
The new First Class Suite Plus cabin also includes a personal wellness area, offering passengers the opportunity to freshen up before or after their flight. The area includes a separate bathroom and shower, a vanity unit with luxury toiletries, and a relaxation area with comfortable seating.
To keep passengers entertained during their flight, the cabin features the latest in-flight entertainment systems, with a wide range of movies, TV shows, and music options. Passengers can also stay connected with in-flight Wi-Fi and charge their devices using integrated power outlets.
One of the most impressive features of the First Class Suite Plus cabin is the new air humidification system, providing a more comfortable and refreshing air quality in the cabin. This system helps reduce the effects of jet lag and ensures passengers arrive at their destination feeling more refreshed and revitalized.
Lufthansa's new First Class Suite Plus cabin is a game-changer in the world of luxury air travel. The cabin's privacy, personalized service, and exclusive amenities, including the personal wellness area and air humidification system, make for a truly unforgettable flying experience. If you're looking for the ultimate in comfort and luxury, the new First Class Suite Plus cabin is definitely worth considering.