Carly Rae Jepsen Updates 'Dedicated' With An All New 'Dedicated Side B'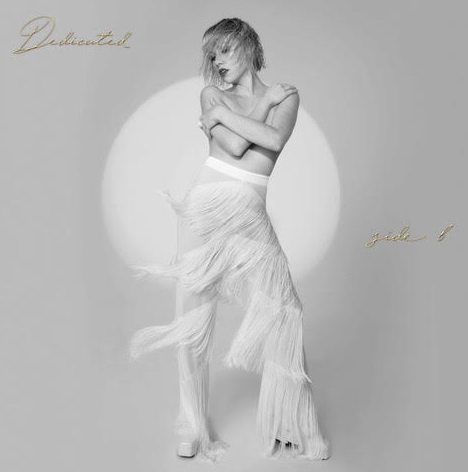 It is official! The rumors have finally been confirmed. Canadian born singer and 'Call Me Maybe' pop star Carly Rae Jepsen, has updated her growing discography, with the release of her latest project, Dedicated Side B.
Considered to be the second version to 2019's Dedicated, the most recent edition of the album includes twelve outtakes from the original album, with fourteen appearing on the Japanese one.
Stream Carly Rae Jepsen's Dedicated Side B below.
Don't forget to Follow Carly Rae Jepsen:
Photo: Carly Rae Jepsen
By Matt Koger