Disney faces backlashes after announcing "Beauty and the Beast" Prequel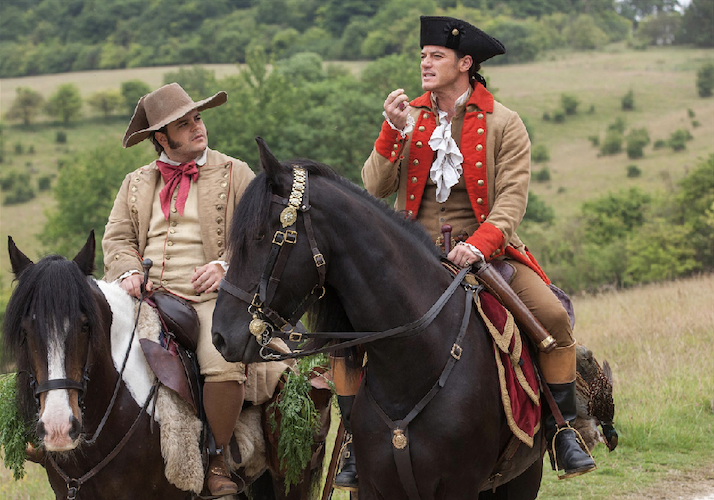 At this point it seems like Disney has done every prequel, sequel or remake they could possibly do, but they continue to find ways to create more content off their classics. This time they're launching a "Beauty and the Beast" prequel for Disney+ that will focus on Gaston and LeFou. 
While Belle is among one of the most popular Disney princesses, Gaston is not a villain people "love to hate". Villains like Maleficent, Ursula, or Cruella de Vil are easy to "love to hate" since their characters are very far stretched from reality. Gaston on the other hand is almost too close to reality. He's the sleazy guy that every woman unfortunately knows all too well. 
Yes, his song is pretty catchy but Gaston is not a character people want to sympathize with. When Disney gave us a backstory for Maleficent they made us sympathize with her. Fans don't want a Gaston origin story to do the same thing, because frankly… his character doesn't deserve any sympathy.
Twitter users are already expressing their concerns over the 6 episode series. @DubiousCA on twitter wrote, "The Once Upon A Time creators writing a sympathetic origin story for Gaston, completely missing the point of the movie that he was the true monster, is…Yeah not remotely surprising, but yikes." 
Some even called Disney out for hypocrisy. @lizziethat on twitter wrote, "So, let me get this straight: #LoveVictor is not family friendly cause gay. #LizzieMcGuire is not family friendly cause sex. But Gaston's womanizing, misogynistic ways are cause …patriarchy?" Disney+ announced they wouldn't be going through with "Love Victor " since the content wasn't kid-friendly and halted the Lizzie McGuire series over disagreements on if the show should be PG or PG-13.
Although Luke Evans and Josh Gad would kill it playing their roles again, this just doesn't seem like a good move for Disney. Gaston is not a character that people want to have empathy for. He's not a good guy and Disney should keep it that way. 
By Shannen Tierney
Photo:Laurie Sparham/Disney