Dwayne Wade and Gabrielle Union's daughter comes out as transgender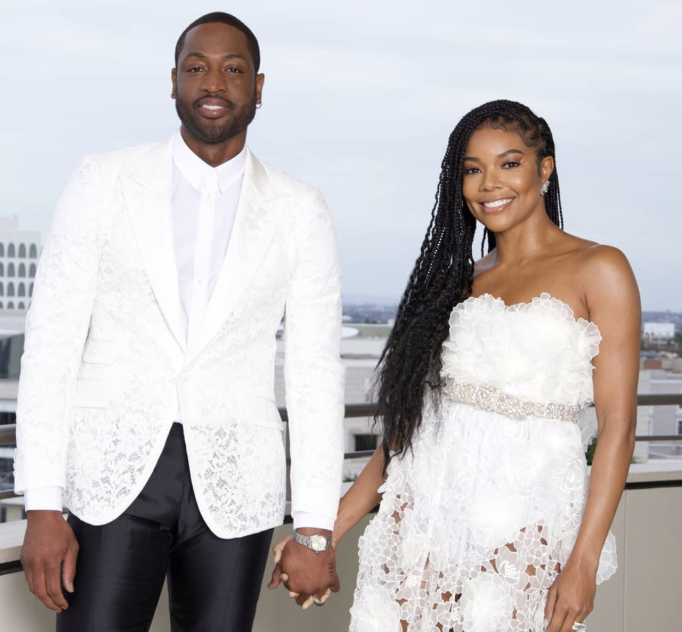 Dwayne Wade and Gabrielle Union's 12-year-old child recently went to her parents and said that she wanted to change her name and start using "she/her" pronouns. Their daughter now goes by Zaya, and her parents are nothing but supportive of her. 
Wade spoke to Ellen about how proud he is of his daughter. He recalled to Ellen what he told Zaya when she said she wanted to change her name and pronouns saying, "You are a leader. You are a leader, and it's our opportunity to allow you to be a voice.' Right now, it's through us because she's 12 years old. But eventually it will be through her." 
Union sought out guidance from a few actors of FX's 'Fame' which features the largest cast of transgender actors in TV history. Union also took to twitter to thank those who have given her advice saying, "Huge huge huge THANK YOU to everyone whose dms I slid into, friends, & family who provided information, resources, love & encouragement. We are humble LGBTQ+ allies with ALOT to learn & grateful for all the support. We encourage yall to check us as needed
Again, thank you!" Union has made it clear that she wants to raise her kids in the best way possible and is open to any criticism if it will help her parent better.
People have sent love and praise to Wade and Union for the acceptance they've shown to their daughter. Some have been negative though, claiming the two shouldn't be allowing their child to be her true self. Through the praise and the hate though Wayne says, "This is my job as a father," he said. "I'm doing what every parent has to do."
By Shannen Tierney
Photo: Gabrielle Union on Instagram