Eric Dash Discusses Pop Stars in Catchy Commentary Song Be Like Dua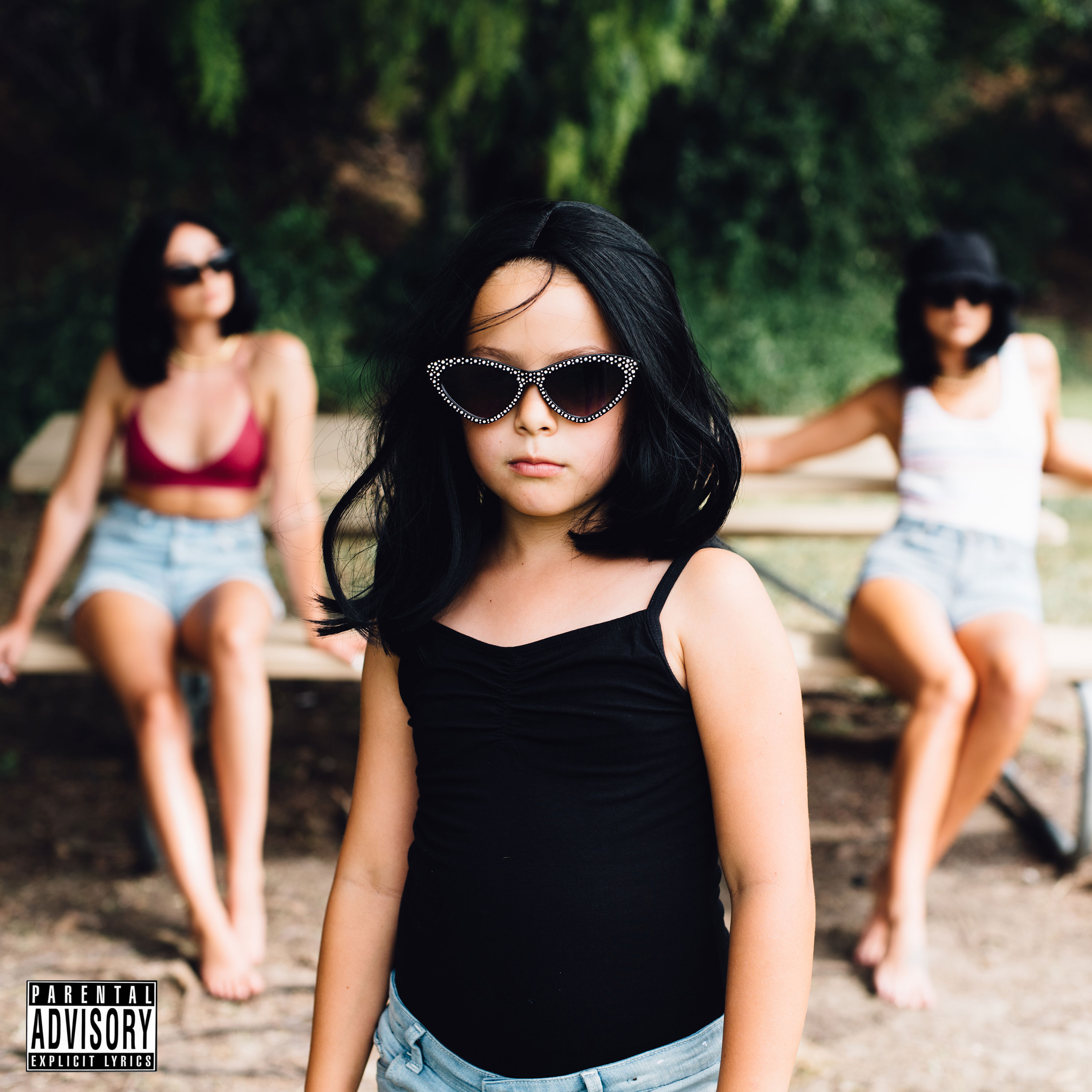 Just in time for Halloween and the season of pretending to be someone you're not, musician Eric Dash has released a catchy song that also serves as a commentary on the culture of pop stars and celebrities in the City of Angels. Be Like Dua opens with a child saying "I want to be a pop star" followed by Dash singing the opening line "I just wanna be like Dua Lipa".
The following verse pokes fun at the cliches found when moving to LA as Dash mentions how he grew up in New Jersey and relocated. He goes on to discuss copycat culture and if there is anyone to choose, Dua is a solid choice in his eyes but the listener would have to "hit the gym and hit some deeper notes". Dash also mentions Lil Dicky and pokes fun at how people will instantly make connections between other famous people for something as simple as just having curls like Lil Dicky.
The song is simultaneously catchy and thought-provoking, pointing out the comedy and irony in attempting to have a life that is idolized on social media. Make sure to listen to Be Like Dua, available on streaming platforms now.
By Aris Pangan