Full Trailer for 'Birds of Prey' Promises a New Era for DC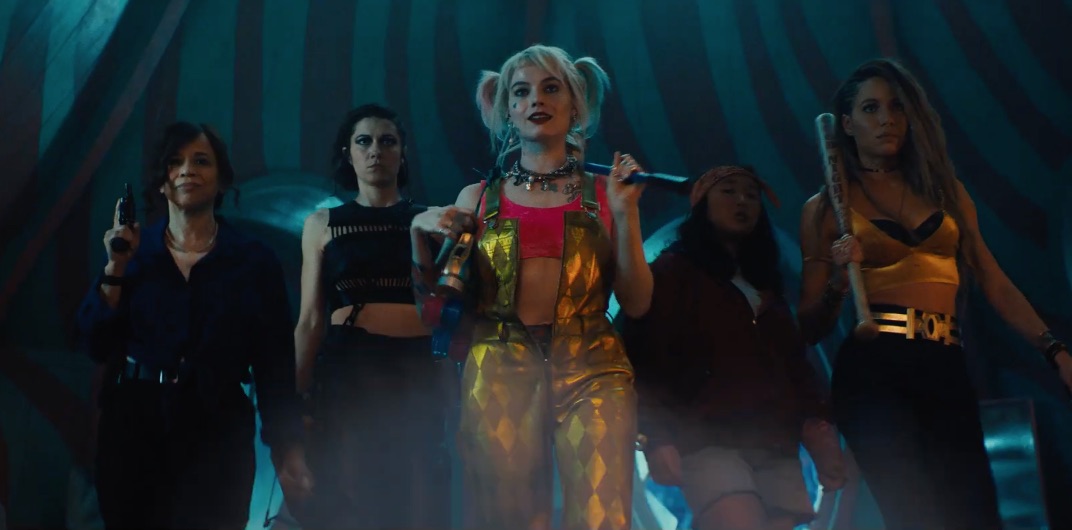 Move aside Avengers — please. 
After the disappointment of "Suicide Squad" back in 2016, it was assumed that the DC Extended Universe, Warner Bros. answer to the MCU, just wasn't going to be the big franchise fans had envisioned — after the dismal numbers that their latest films presented, Warner Bros. canceled the line-up they had enthusiastically announced once upon a time. 
Granted, they found success with "Wonder Woman" (and you have seen the trailer for "Wonder Woman 1984"? I mean, wow) and "Aquaman" was a box-office success. But it's the big, bad characters that really matter, or even in this case, the underrepresented ones. 
Before Margot Robbie played her in "Suicide Squad," the character of Harley Quinn, the Joker's twisted lover, had only been adapted for the screen once before on a WB television series, also titled "Birds of Prey." Her wild card personality and overall bad-ass character history deserves better, and we may have perhaps gotten our due.
In the first full trailer for "Birds of Prey" — full title being "Birds of Prey (and the Fantabulous Emancipation of One Harley Quinn)" — Harley Quinn has broken up with her Mistah J, and she's taking it real hard. Meanwhile, a crime lord known as Black Mask (Ewan McGregor) places a hit on a young girl, Cassandra Cain. Quinn, along with a flock of gals, gather to protect Cain and overthrow Black Mask's grip on Gotham City.
Rounding out the cast are Mary Elizabeth Winstead as the Huntress, Jurnee Smollett-Bell as Black Canary, Rosie Perez as Renee Montoya, and Ella Jay Basco as Cain. Ali Wong and Chris Messina also star. Robbie pitched the idea to Warner Bros. herself, and the studio went along with it in lieu of a sequel to "Suicide Squad," at least for now. Christina Hodson, who wrote 2018's surprise hit "Bumblebee" wrote the screenplay for "Birds of Prey," while Cathy Yan ("Dead Pigs") directed. A fresh batch of new faces, both in front and behind the camera, is probably what this franchise needs, and most likely will succeed in. 
By Michael Jacobo
Photo: Warner Bros.