Beauty YouTuber 'NikkieTutorials' Comes Out as Trans Amidst Threats of Blackmail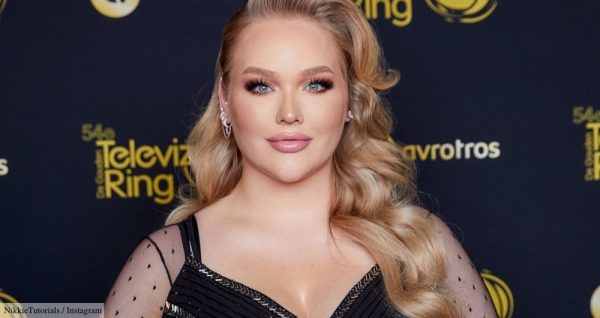 Nikkie de Jager, known by her beauty guru persona "NikkieTutorials", has come out as a transgender woman in a video posted today to her popular YouTube channel. 
"I can't believe I'm saying this today…" shares Nikkie, "I am transgender." The viral video chronicles Nikkie's journey, beginning at age 7 when she began experimenting with girls clothing through age 14 when she began taking hormones. Now 25, Nikkie is "taking back her power" by addressing why exactly she shares this news today.
Nikkie's video was released following a series of threats to blackmail. According to the YouTuber, the individual threatened to out her by leaking her personal information to the press. "It's frightening to know that there are people out there that are so evil that they can't respect someone's true identity," Nikkie reveals, in response to the blackmail. "It is vile and it is gross".
Nikkie addresses her 12.2 million followers with hopes that her story might help others struggling with discrimination and acceptance. "Yes, I am transgender," she explains, "but at the end of the day, I am me."
By Rachel Hallett
Photo: NikkieTutorials/Instagram