Harvey Weinstein faces new charges in LA just as NYC trial begins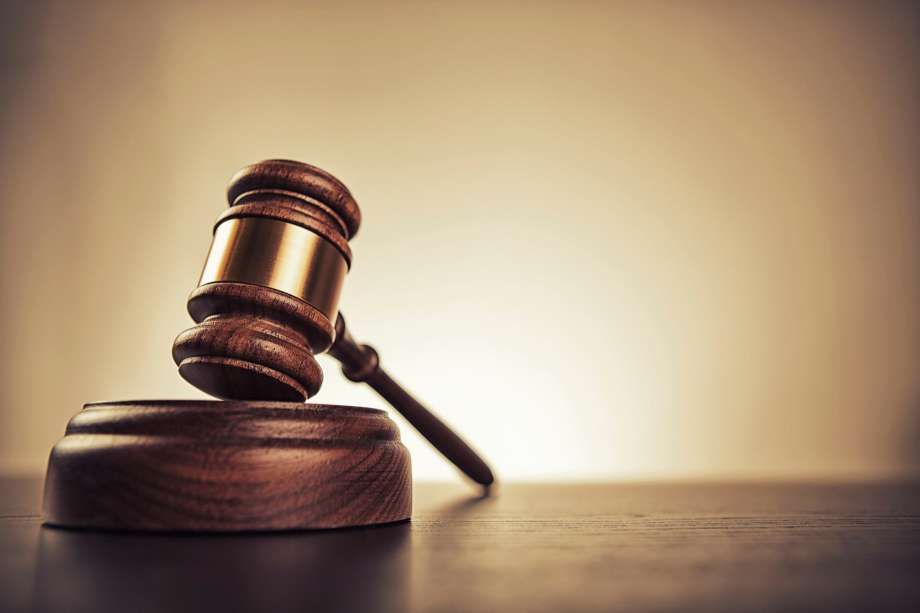 New charges stemming from claims made in Los Angeles have hit Harvey Weinstein on the same day that his New York City trial has begun.
In a press conference given by the L.A. County District Attorney Jackie Lacey, the felony charges stem from accusations made against the movie mogul for "raping one woman and sexually assaulting another in seperate incidents over a two-day period in 2013," according to a statement from Lacy's office.
Weinstein currently faces life behind bars if he is found guilty in the NYC trial, which started today. If he is found guilty in the new L.A. trial, he could face up to 28 years in prison for the assaults that took place in L.A. and Beverly Hills nearly seven years ago.
Despite recent inaction from the L.A. D.A.'s office, Lacy supported these charges in the statement, explaining "It is my hope that all victims of sexual violence find strength and healing as they move forward." Although this announcement follows a revelation that the L.A. D.A. was conducting a probe into Weinstein, this will affect the trial currently underway in NYC; just how so, though, is unclear. Prior to today's announcement, NYC Judge James Burke has said he would not consider other matters regarding the defendant — Weinstein — in "other jurisdictions," and there is no date for arraignment yet as the L.A. charges are reportedly still considered an ongoing investigation.
Weinstein was first arrested in May 2018 after several women came forward accusing him of sexual assault, accusations which kickstarted the #MeToo movement and the nonprofit organization Time's Up. The disgraced movie producer is currently out on a $5 million bail after pleading not guilty.
In an interview with CNN last week, Weinstein defended himself, stating "the public's biggest misconceptions come from the assumptions that have been made through the help of the media." His defense attorney Donna Rotunno said he doesn't believe he's a criminal. Weinstein also stated in the interview that he hopes he can come back and work in the industry (his company, The Weinstein Company, he founded with his estranged brother Bob Weinstein, has shut its doors). "My main focus has been proving my innocence and clearing my name."
By Michael Jacobo