HBO Launches An All New Streaming Experience This May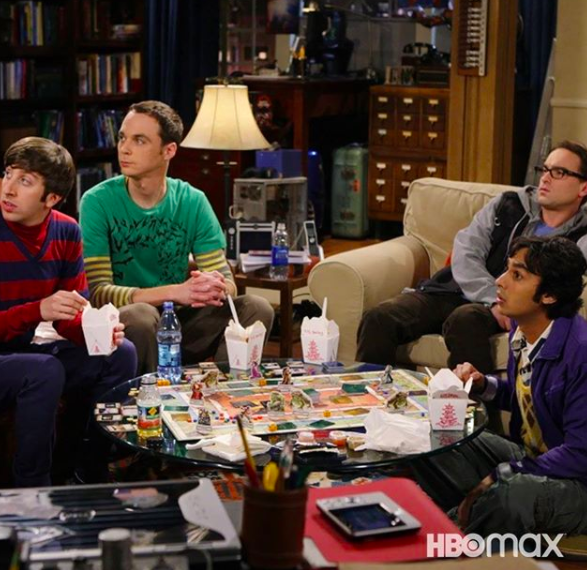 The streaming wars continue; set to hit television screens on May 27 is HBO's new streaming service, HBO Max.
With an increase in available streaming platforms for viewers to choose from (such as the newer mobile based Quibi, Peacock, and even Disney Plus), larger premium based television companies have started to seek out ways to include themselves within the streaming community.
Traditionally speaking, HBO is no stranger to having content available to stream with their HBO Go and HBO Now, but with the most recent coronavirus (COVID-19) that has altered the way in which we experience entertainment–such as the closure of movie theatres, sports arenas, and parks, the premium based television company has announced an entirely new streaming service that will include popular hit television shows such as Friends, The Big Bang Theory, Rick & Morty, South Park, The Walking Dead, and even an all new series for The Boondocks.
Also included in the new streaming platform, is every show and movie that is already part of HBO's massive lineup of high quality content. Fans of Games of Thrones, The Sopranos, The Wire, and even True Blood will be able to watch all of their shows in one place, while also having the chance to view current productions (and exclusively licensed material), such as the new prequel series to Game of Thrones (or The Fresh Prince of Bel-Air).
Once the service has launched, HBO has said that subscribers will initially have up to 10,000 hours of content to stream (with newer content being added daily/weekly).
HBO Max is currently priced at $15 a month, with an ongoing promotion for a limited time that knocks the price down to just $12 a month at www.hbomax.com.
Take a look at some of the content expected to hit HBO Max below; including a mix of original and traditional programming, as well as exclusively licensed content to the streaming platform.
Photo: HBO
By Matt Koger