HBO Teams with Glow Up Games for 'Insecure' Video Game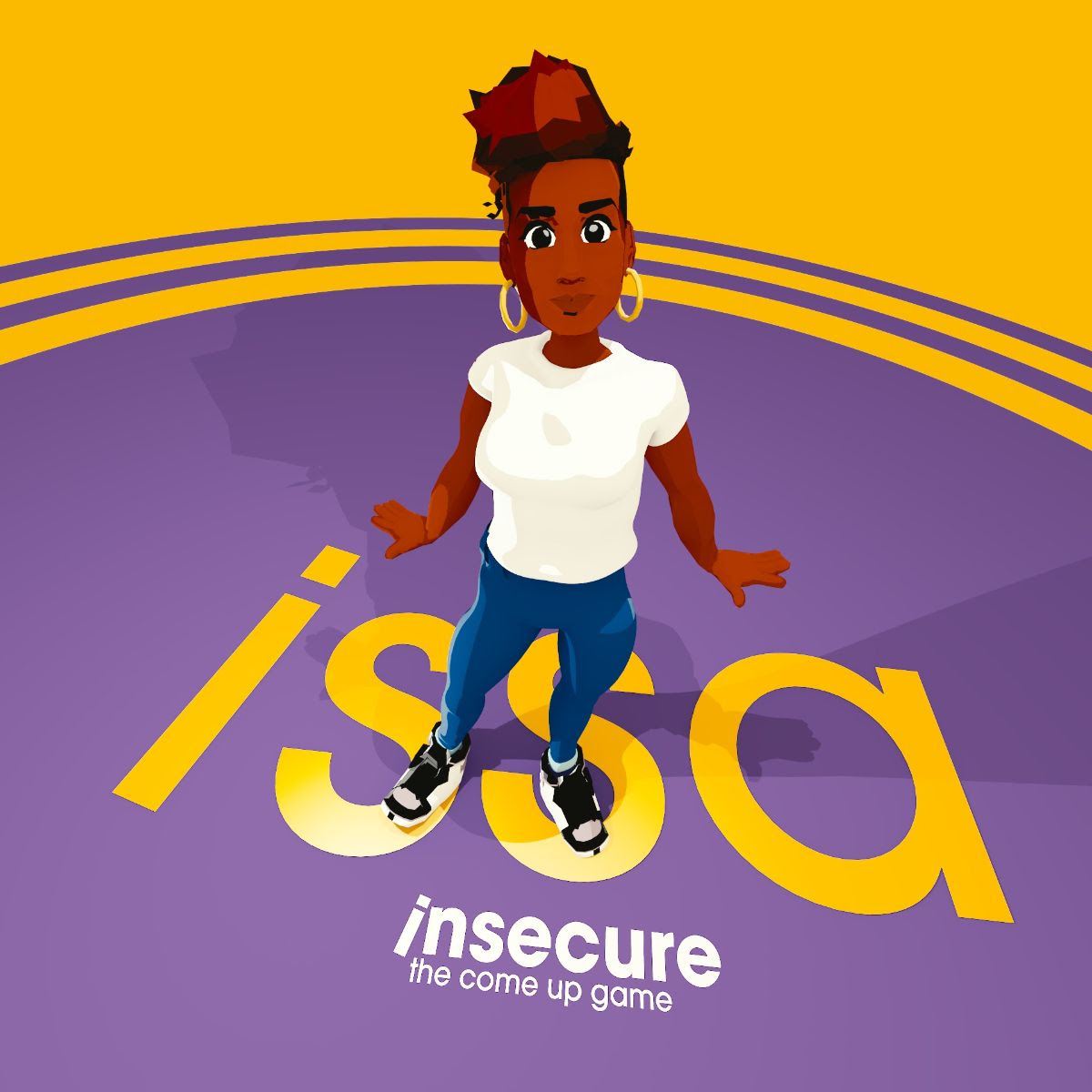 Are you ready to run LA?
Hustle, heart and hype are your tools to build your new life in Los Angeles. With Issa and her crew as your guides, players navigate the messy business of adulting – learning to define yourself, take time for self-care, cultivate your crew, and nurture your closest friends.
Glow Up Games, a new creative tech studio founded by an all women of color team, announces their premier launch title: a free-to-play mobile game based on HBO's popular series "Insecure." Produced in partnership with HBO, "Insecure: The Come Up Game" takes the world of Issa Dee and her friends and brings the friendships, drama, and misadventures to life. The game will be released this year to tie in with season four of the show, with new features and story content being added monthly.
With "The Come Up Game," players will find themselves trying to realize their LA dreams, climbing from the club to the boardroom – and reflecting their journey through a rap creation game inspired by Issa's own mirror rhymes in "Insecure."
"We've been inspired by the way that Issa Rae continues to make huge waves in television and media when it comes to telling diverse stories," said Dr. Mitu Khandaker, CEO of Glow Up Games, "and we want to bring about the same kind of change for games! As huge fans of the show, we're excited to help players become a part of Issa's world — and see themselves represented accurately."
"'The Come Up Game' is a perfect, natural extension of 'Insecure.' I'm so excited to give our viewers a chance to explore Issa Dee's world," said 'Insecure' star and creator Issa Rae. "The Glow Up Games team has been amazing to work with and it was such a rewarding experience to create this game alongside an all women of color-led team." 
The initial game release is an addictive rap word game that allows players to take the pen from Issa to create their own rhymes in front of the mirror and share them with friends. After downloading the game, players will receive new updates monthly adding new gameplay features and fresh storylines involving Issa, Molly, Kelli, and Tiffany. Players will pursue new love interests, battle neighborhood adversaries, and navigate messy situations.
"Insecure: The Come Up Game"  will be available on the App store and Google Play.
By Michael Jacobo
Photo: Glow Up Games