Free Application for Sports by Adidas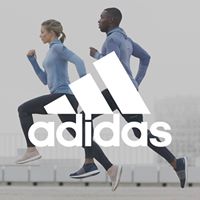 Adidas wants to support its community to stay active, learn and have fun by launching a free virtual experience on social networks.
For the next three months, it's offering free premium access to its Adidas Training and Adidas Running apps globally. The apps are available in 15 different languages and loaded with specific workouts that can be done at home, as well as nutrition guides.
The offer will also include a 'Fit From Home' Challenge that anyone globally can join "to help achieve a collective goal of staying active, with already nearly half a million participants from 192 countries".
 It is important that you take care of yourself in these difficult times! No more excuses for not exercising.
By Justine Duclaux
Photo: website