JAZ ELISE COPES WITH THE PRESSURES OF LIFE ON "BREATHE"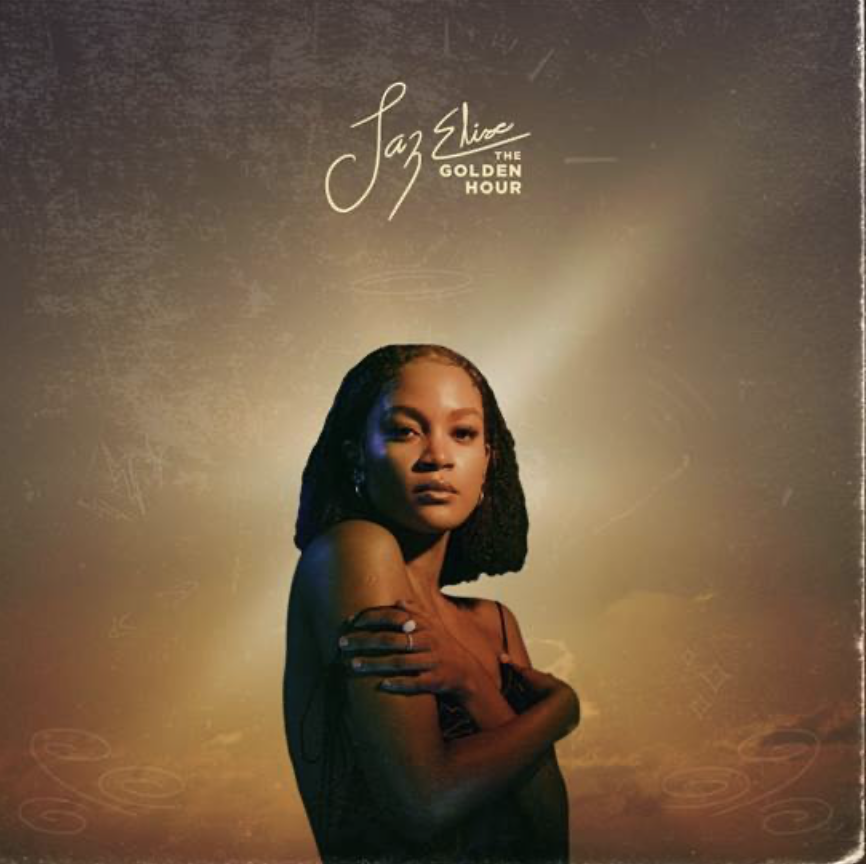 New Visualizer Out Today for the Closing Track From Her Debut EP The Golden Hour
(In.Digg.Nation Collective/Six Course Music/RCA Records)
Watch "Breathe": https://smarturl.it/xBreathe
[New York, NY – June 4, 2021] Today, the Jamaican songstress Jaz Elise reveals visualizer for "Breathe," the personal closer from her debut EPThe Golden Hour (In.Digg.Nation Collective/Six Course Music/RCA Records). Growing up in Harbour View, a small coastal community of Kingston, the singer strolls down the shoreline to get some peace of mind over soft breezy jazz rhythms produced by  J.L.L. x iotosh. "Breathe" is a stripped-down reveal of how she deals with the stresses of life. "It's a battlefield of my mind, but when it gets too heavy, I just need to breathe," she sings.
Watch here: https://smarturl.it/xBreathe
"I was going through a very hard time some months back when I wrote this song. Breathe was a message to myself. It's literally me singing to myself during a state of panic. I had internal feelings I couldn't explain but know I needed to work through for my own mental health. This is a message to ourselves to just take it one step at a time and just breathe. Whatever your release is, find it and do it. For me it was music, reading, meditation and time with self. I hope this song soothes any troubled heart and soul and calms the mind of anyone suffering mentally. Remember to breathe. We can get through this,"  the singer explains.
Listen to The Golden Hour EP:
https://smarturl.it/xGoldenHourEP

Jaz Elise
https://instagram.com/jazelise
https://twitter.com/jazeliseJA