Jixi Drops Her Catchy New Track, 'Kitty Kat'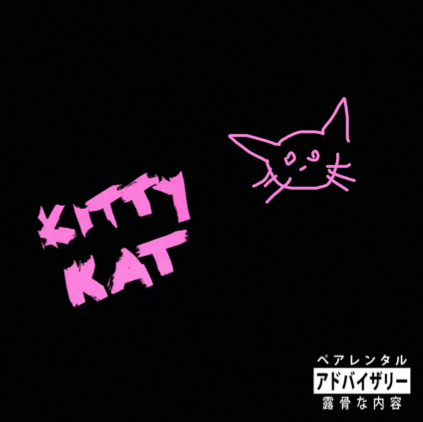 Just in time for Friday! The New York born and Los Angeles living Jixi, hits fans with a fun and catchy vibe with her newly released track, 'Kitty Kat'.
After making the decision to leave her hometown of New York to pursue her career as an artist in Los Angeles, Jixi's style and confidence evolved: she created a unique and eclectic aesthetic that is felt full heartedly in her music. By navigating through the many different sectors of her life, Jixi has come to use these experiences to create music in all of its different forms: whether they are colorful and loopy, or blissfully wretched—life is never just one toned, and Jixi passionately expresses this in her music.
Her debut single, 'Psycho Daydream', was an unapologetic and flamboyant introduction of her path to artistry, while her second single, 'Floating Away', showed off more of the artists mellow, and insightful thoughts. Her versatility is surely one thing to look out for.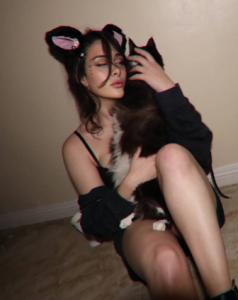 Listen to Jixi's brand new single, 'Kitty Kat' below.
Follow Jixi to keep up with all things relating to her music.
Photo: Jixi
By Matt Koger