Kicking COVID-19 with AIME-MOI Sneakers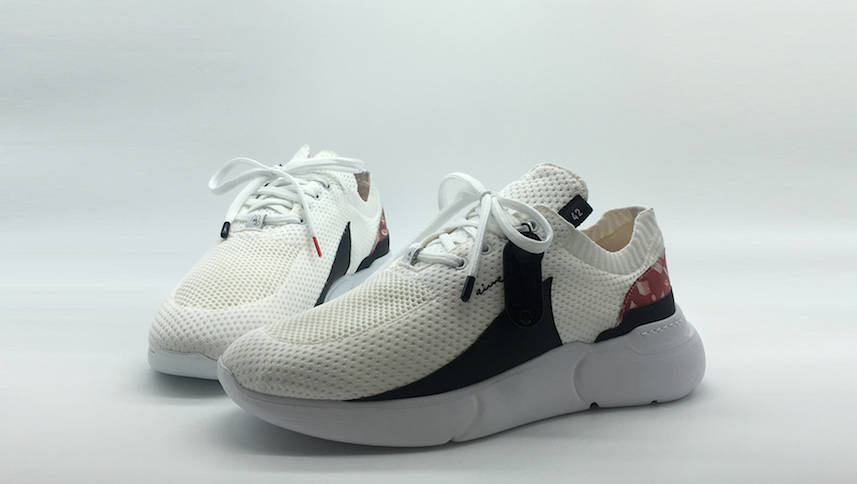 It's day…who can even recall of quarantine and it's safe to say we are all in need of some positive changes! As we try to find ways to kick the quarantine restlessness away, why not do it in style? Treat yourself, love yourself with Aime-Moi Sneakers….
"Aime-Moi" Sneakers is is a new French luxury sneaker brand made for the "sneaker lovers." They have just launched their first limited collection EVER.
To make it even more interesting, all sneakers are numbered and unisex.
Everyone who loves sneakers will fall in love with this brand.
Style and comfort are key as the weightless shoes will leave you gliding as you walk.
As the designer, Kevin Kragbe, says: "Aime-Moi reflects a Parisian style, with the French touch that everyone envies oh so much; relaxed, fresh, classy, and innovative"
So check out their website and get your pair today….Time to kick in thew new you !
By Alexandra Bonnet