Kid Cudi Releases His First Solo Single In Four Years With 'Leader of the Delinquents'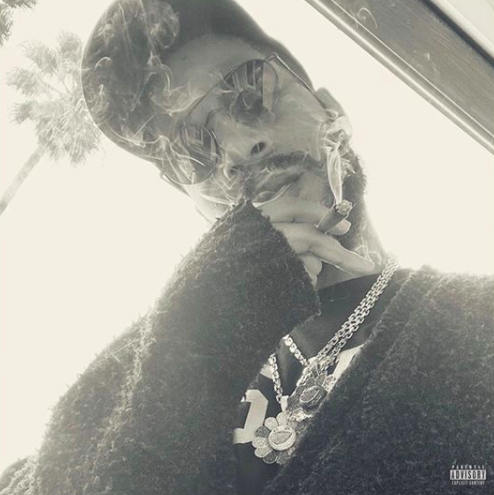 Heeeeeee's baaaaaack! Cudder has arrived and is in full effect!
Scott Mescudi, also known as Kid Cudi has just released his first new single from his upcoming album, Entergalactic.
The track, 'Leader of the Delinquents' marks the first solo single that Cudi has released since his 2016 hit, ​Passion, Pain, & Demon Slayin. The song immediately starts off with Cudi's signature hum, and then takes us on a journey to space with an upbeat sound reminiscent of 2013's ​Indicud. ​The lyrics express a little of Cudder's past and present, while showing off his unforgettable rapping style.
Stream Kid Cudi's new track, 'Leader of the Delinquents' on Spotify and Apple Music now!
Photo: Instagram
By: Matt Koger