Lil Nas X and Nas release "Rodeo" remix following Grammys performance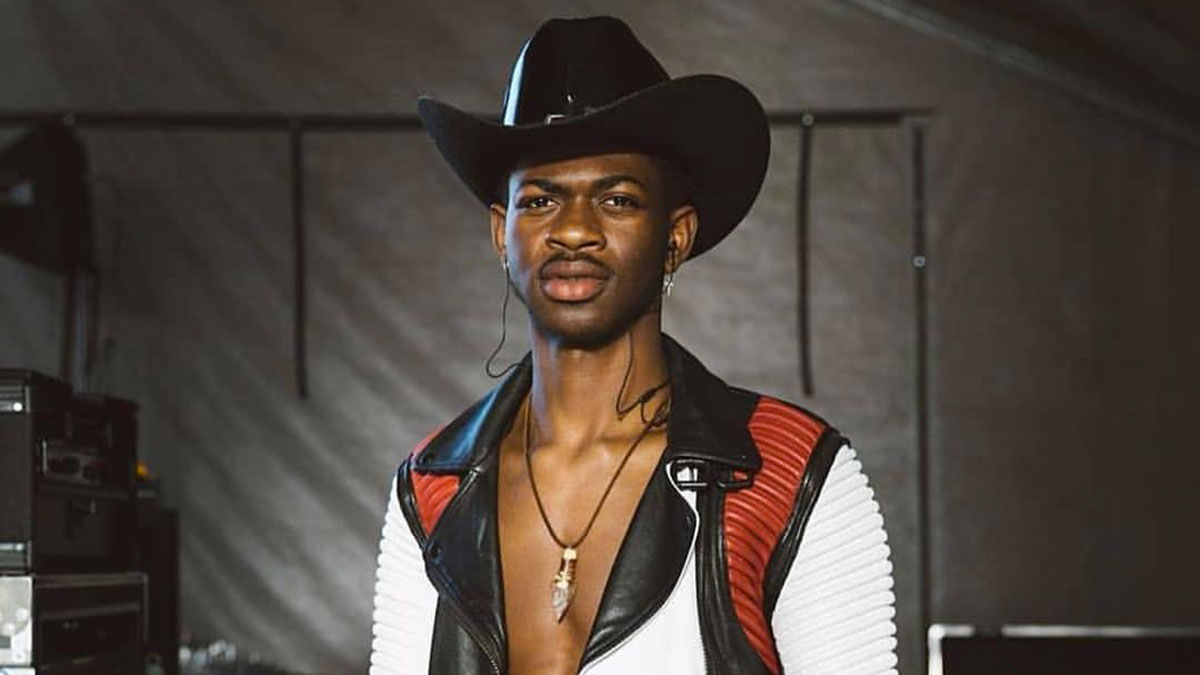 Newcomer Lil Nas X had a huge Grammys night on Sunday with seven nominations and wins for Best Music Video and Best Pop Duo/Group Performance with 2019 hit "Old Town Road (Remix)" feat. Billy Ray Cyrus. His performance was also one of the biggest of the night with Diplo, BTS, Mason Ramsey, Billy Ray Cyrus, and Nas joining him on stage. 
At the Grammys, rapper Nas joined Lil Nas X in a performance of the latter's song "Rodeo" from his debut album. The performance was met with a lot of love from both the audience in attendance and those watching the awards from home. The artists released the official "Rodeo (Remix)" feat. Nas a day after the energetic Grammys performance. 
By Oorie Garabedian