Lizzo accused of cultural appropriation for 'Rolling Stone' cover shoot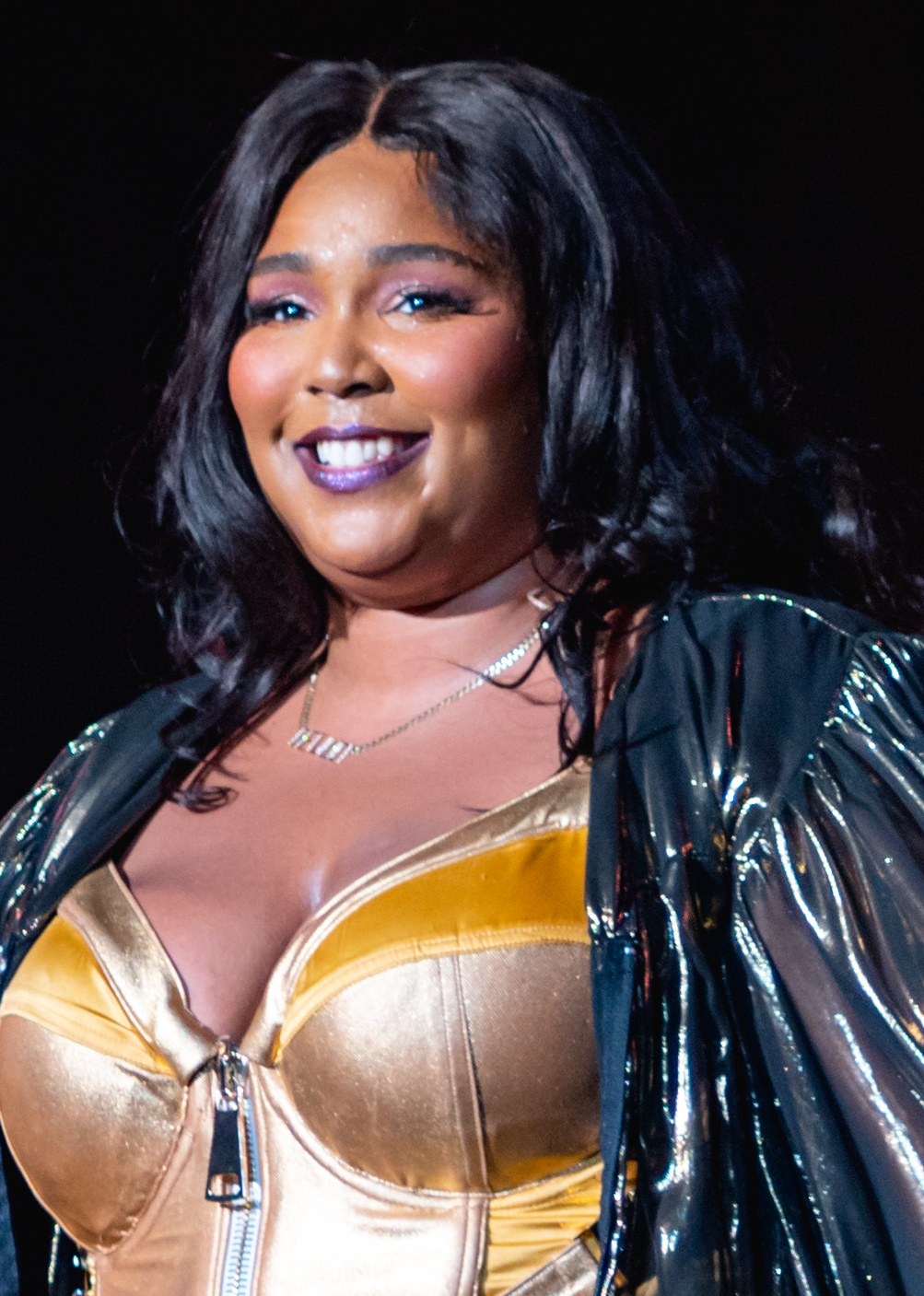 Lizzo has been everywhere since releasing her album Cuz I Love You in April of 2019, and for good reason. Lizzo's music is energetic and soulful and her performances are always showstopping. With her signature flute in tow, Lizzo commands audiences with her vocal range, energetic dance moves, and contagious self love. At Sunday's Grammy Awards, Lizzo had eight total nominations and three wins. 
Given all that she has done in the past year, it's no surprise that Lizzo is Rolling Stone's February cover star, but, while most of Lizzo's work is met with adoration, her cover shoot has been met with accusations of cultural appropriation instead. 
Photographed by David LaChapelle, many of the pictures show Lizzo adorned with traditional Southeast Asian headdresses and accessories. The photographs are bright and colorful and LaChapelle claims to have gotten inspiration from religious iconography, but critics have said they cross the line from inspiration to appropriation and sexualization of Southeast Asian culture.
It's important to respect culture in art, especially when that culture is not yours. Luckily, the conversation around appropriation is growing and more people are beginning to understand what is and isn't a respectful way to represent culture. 
By Oorie Garabedian