Los Angeles Native 'Chris.' Drops His New EP, 'It'll Be Okay'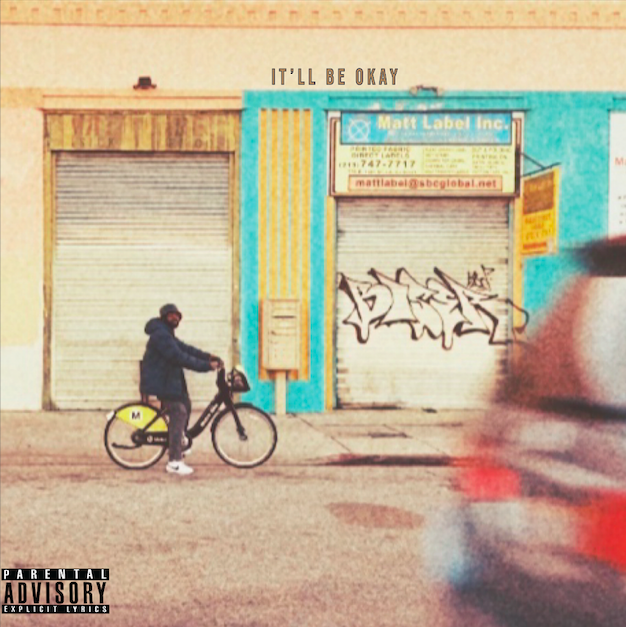 Grab your headphones and vibe out with one of LA's finest and talented up and coming artists, Chris. 
Growing up on the Northside of Long Beach, CA–producer, recording artist and overall sound guru, Chris., credits his initial interest in music due to his early exposure to styles such as funk, hip hop, and alternative rock and roll. With a growing need to express his musical talents whilst still in college, Chris. decided to drop out of Alabama State, and dedicate his time to his artistic and musical talents. During this time, he was still a student, but one of Sam Ash Music (a retailer specializing in the sale and production of musical equipment). It was here that the Long Beach native purchased his first set of home studio equipment, a Presonus studio recording pack. He has currently released four projects; including his most recent EP, "It'll Be Okay", as well as "MAPLE", which was released toward the end of 2019.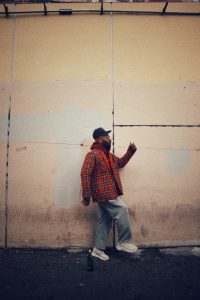 Stream Chris.'s brand new project, 'It'll Be Okay' on Spotify now!
Check out Chris. at  https://distrokid.com/hyperfollow/chris4/itll-be-okay
Photo: Chris.
By Matt Koger