Mac Miller's 'Circles' Released to Critical Acclaim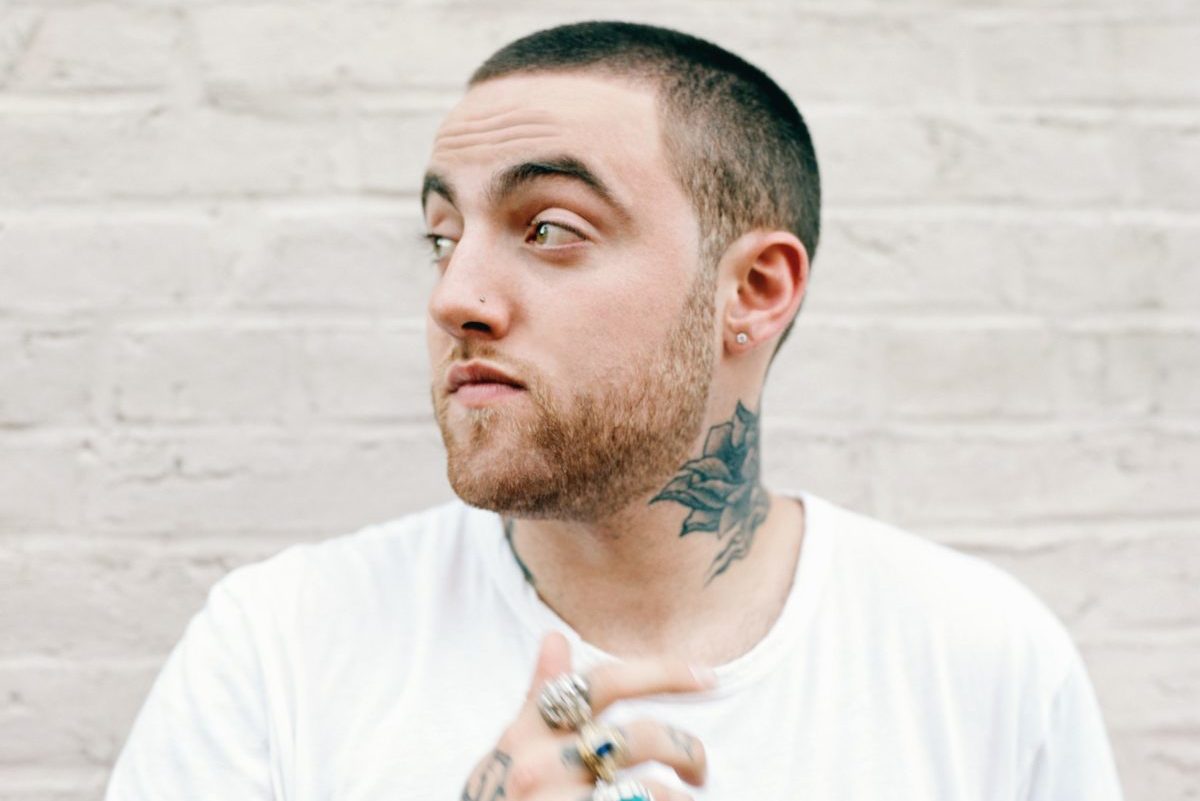 "Circles," the new and final album by Mac Miller, has been released nearly two years after the rapper's untimely death. 
Miller — real name Malcolm McCormick — was working on the album before he passed with producer Jon Brion. Miller had intended it to be a companion album to his previous album "Swimming," released in 2018. Miller's family explained the concept in post on Miller's Instagram account. "Two different styles complementing each other, completing a circle."
The album's lead single, "Good News," was released on January 9, accompanied with a music video. The animated video, directed by Anthony Gaddis and Eric Tilford, features kaleidoscope of and imagery related to Miller, changing to different landscapes throughout. 
The album, released on January 17, has received wide acclaim from prominent music outlets, including Spin, Rolling Stone, and Pitchfork. Indeed, the album is bittersweet; hearing it and knowing that it's the last of Miller we'll ever hear only cuts deep when the lyrics and surprisingly melodic beats reveal an artist at their peak.
By Michael Jacobo
Photo: Brick Stowell