Miami, Florida's 'The Shop in Pop Up Shop' Reopens June 19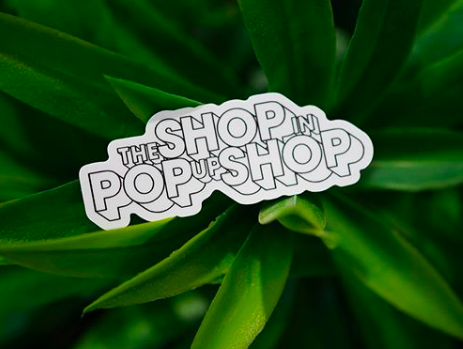 This Friday, one of Miami's most prominent black owned businesses, The Shop in Pop Up Shop will be reopening its doors in celebration of Juneteenth, and the community of Wynwood (Miami, Florida), that continues to provide a positive space for emerging independent brands and designers.
With a celebratory cookout provided by local Jamaican cuisine favorite Dukunoo, on Juneteenth 2020 (June 19, 2020), The Shop In Pop Up Shop will reopen its doors with new safety measures in place—so customers can enjoy shopping new arrivals from Levi's, Renowned LA, Muehleder, Z MALAN and a variety of  new brands, all while still adhering to the many safety regulations set to keep us safe.
About The Shop In Pop Up Shop:
The Shop In Pop Up Shop is a Black owned, female founded, independent business, that offers a generous 3000 square feet of retail space, directly across from Miami's famous Wynwood Walls. The company utilizes the space by providing established and emerging brands a venue to showcase their collections and special products, in an all new flexible and exciting full-service lease shopping format. 
Considered NBA royalty, co-founders Dwyane Wade, Chris Paul, and Calyann Barnett (a longtime Miami based style icon and stylist to celebrities), hand select a curated roster of designers for the space—which has included Public School, Ports V, and Carmelo Anthony's Melo Made x Maxhosa collaboration.
The Shop will also continue to expand its online offerings, allowing participating brands to tap into their loyal online shopping audience. With new brands and events added every day, customers can follow along at @theshopinpopupshop and at www.theshopinpopupshop.com.
Photo: The Shop In Pop Up Shop
By Matt Koger