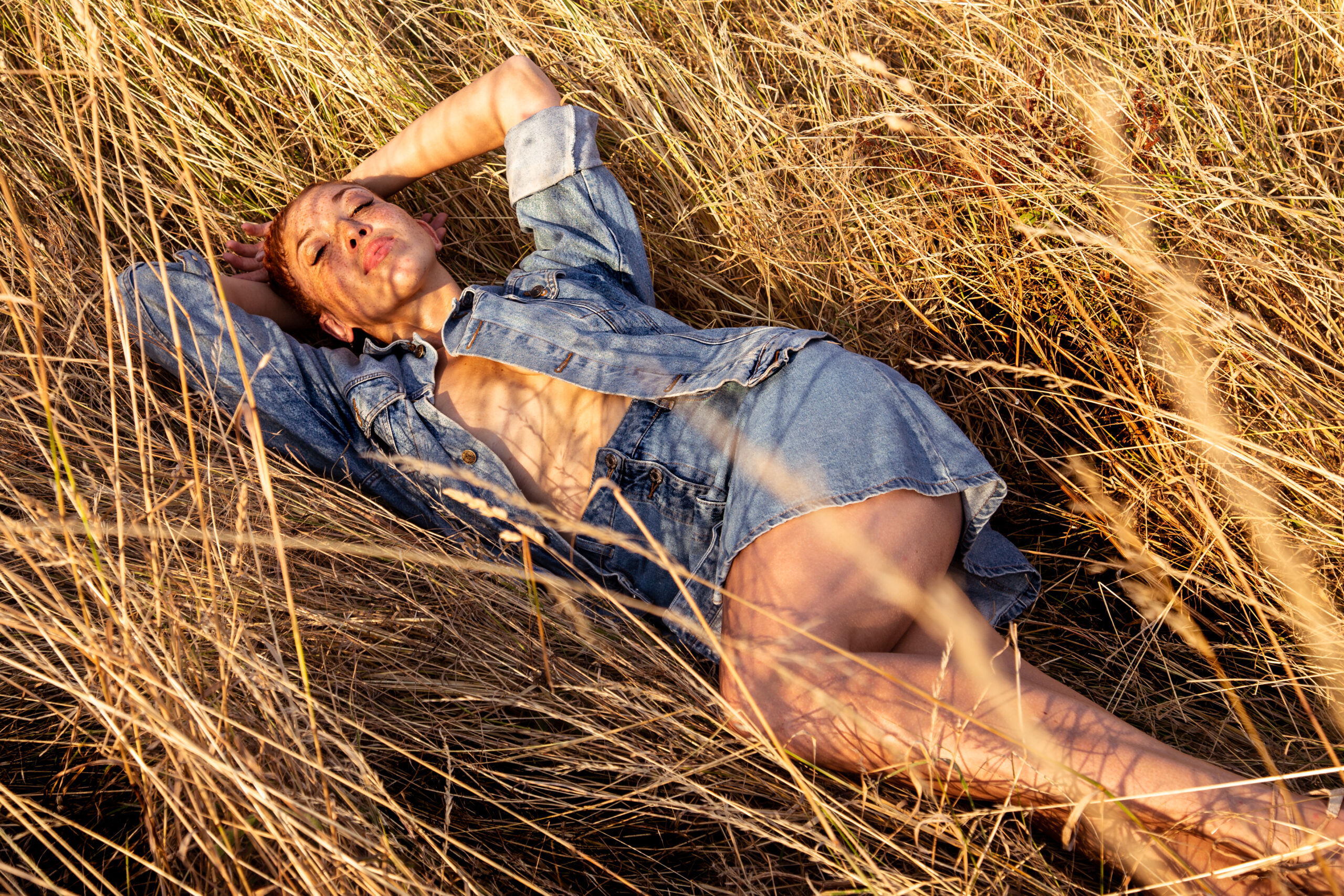 Natasha Culzac is bringing the heat in her recent role on HALO. Attracted to the role of an "emotionally stunted supersoldier with an incredibly intense past," there was no doubt that the actress had to audition for it! And she got it! Time has no limit when it comes to pursuing your dreams and Natasha reminds us of just that! Excited to take on many adventures, here at TILTED we fully support the talented actress! Get it, Natasha!
Pretty amazing this take on HALO! Why did you audition for the role?
I am but a lowly jobbing actor who goes where the auditions are, but this one really stood out because I knew of Halo and was majorly attracted to the idea of an emotionally stunted supersoldier with an incredibly intense past. She's a highly able killing machine who was stolen from her family at the age of 6 and trained to be a pawn of war. I mean who wouldn't want a piece of that?
What were you hoping to gain from this experience and how did that evolve?
I don't think I had any expectations going in, more that I was just ready to totally throw myself into whatever was needed for the role and the series as a whole. I didn't realise that I would come out of Series 1 the fittest I've ever been in my life, nor that I would have had the most amazing, roller coaster ride of shooting the series over nearly two years with some of the most brilliant people and a pandemic sandwiched in the middle. I guess with all the jobs I do I just want to learn and become a better actress. But Halo specific, I wanted to get to grips with the lore and really understand what makes Spartans tick.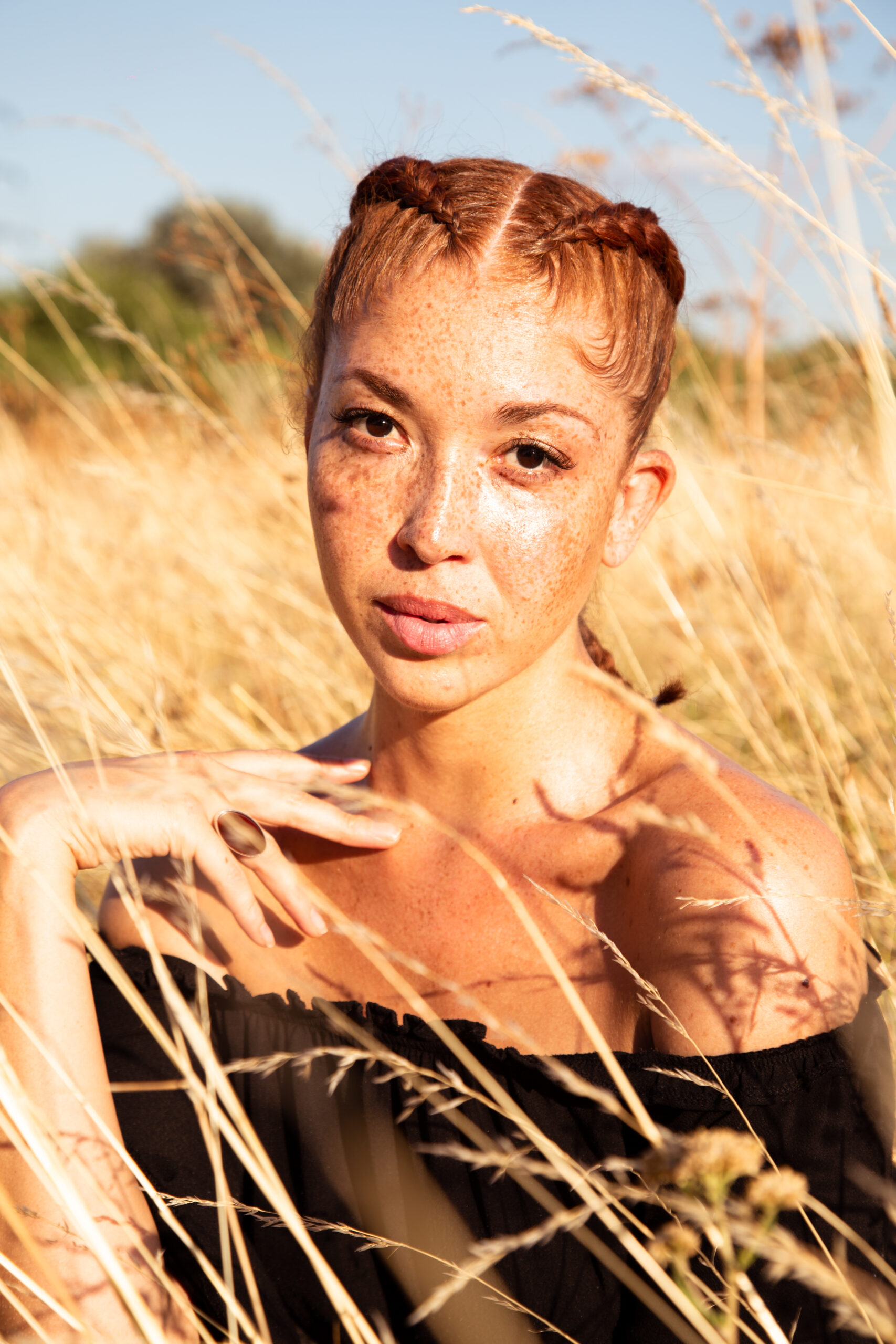 On set, what was one of the most difficult scenes you did and how did you overcome that?
Anything in full armour was pretty rough haha. All of us Spartans had handmade, tailored costumes that had multiple layers to them. We had a whole under-armour situation then on top, the battle armour, weighing roughly 35kg which is nearly half my body weight. Also, the helmet didn't have a whole load of ventilation going on haha. To be honest though, I can't sit here and complain because whilst I found some of the in-helmet action physically intense, my stunt doubles were on wires, doing flips, high kicks and all sorts in the exact same get-up. My doubles, Aurelia Agel and Eniko Fulop, were unbelievable and literally heroic.
If you could be a fictional character, who would you pick and why?
Mrs. Cheveley from Oscar Wilde's An Ideal Husband. I love Machiavellian characters, god they're so interesting, and I'm also obsessed with period dramas as well as Oscar Wilde so I'm hankering to play someone like Mrs. Cheveley. I actually already know one of her monologues by heart.
Tell us more about your previous roles and how they helped shape you as an actress until now.
Each role I've done has given me so much. For example, my non-speaking waitress role in Men in Black International made me realise the importance of not looking like a Bambi in the headlights hahaha. Maybe it's because I'm watching myself but I swear I look gormless as fuck. Then The Witcher was an incredible experience because it was my first TV gig, well first big speaking gig (outside of short films and fringe theatre), and the team there was so welcoming, the actors so humble and generous, it really made me understand what they meant by "family" on a production. And I'm so grateful for that experience because it made me want to emulate it going forward.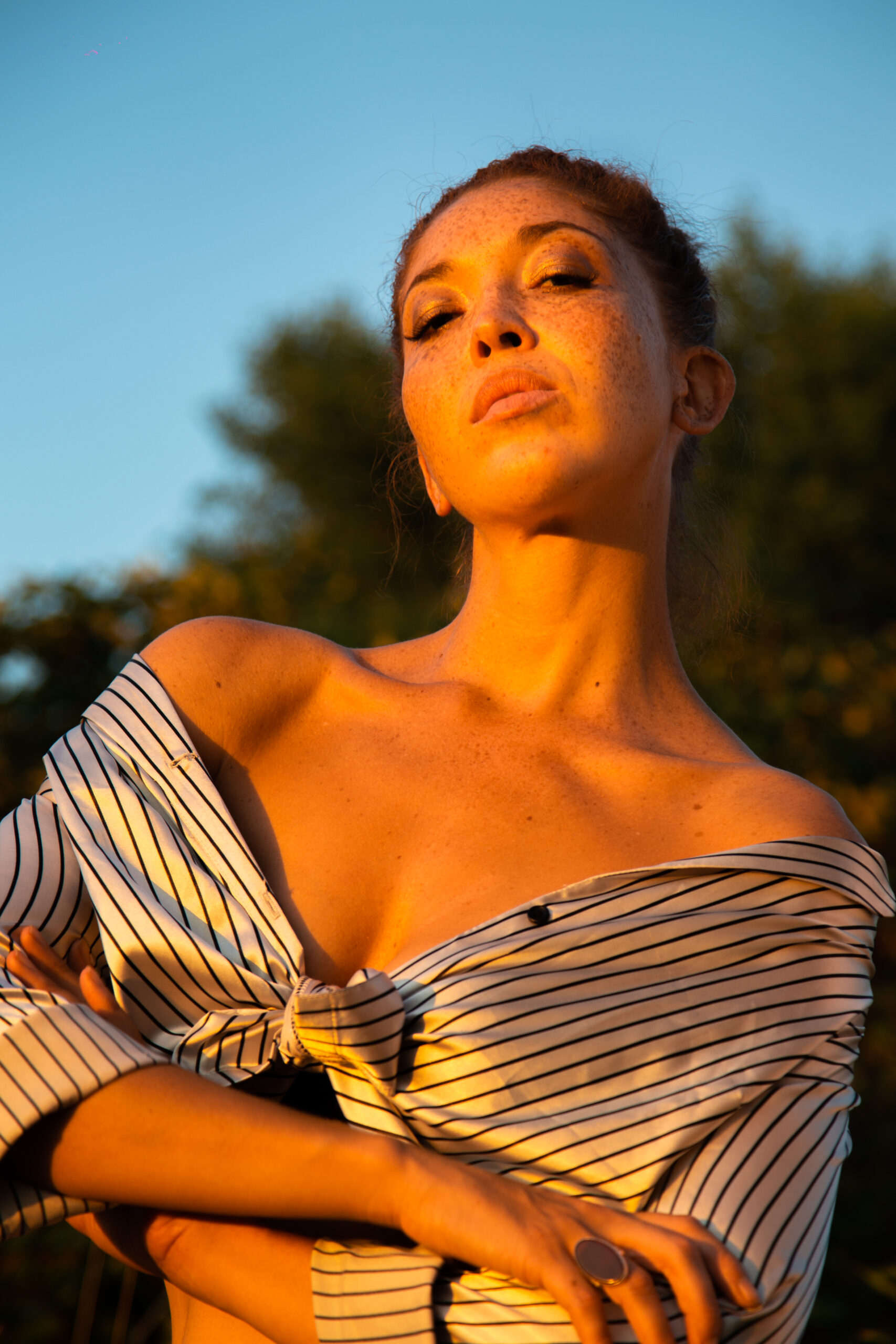 If you could go back in time and give your younger self advice, what would you tell her?
DO NOT GET THAT CREDIT CARD.
Share with us what your experience as a woman of different backgrounds in the industry has been like.
To be honest with you, I wasn't quite sure what to make of it all. I started acting lessons around the age of 30 (after finally getting the disposable income to be able to pay for classes) and it annoys me now because at the time I really thought I was over the hill. I truly thought that it was my last chance to give a go to the thing that I'd shelved as an 18-year-old because drama school at the time was for wealthy people. For some reason in your 20s you believe that if you haven't achieved something by the age of 30 then "forget it!", but that couldn't be further from the truth. I wasn't quite sure how a 6'1, 30-odd-year-old, ethnically ambiguous person would get cast. I didn't fit any moulds. Too old for ingénue, not old enough for mum, too tall for love interest etc. Kooky neighbour, perhaps? But I trucked on regardless sort of mindlessly playing chicken with the industry and actually it responded. I think I've been extremely lucky to come into it at a time post-GoT where streamers and networks are investing in new talent and also epic world building series'. Until recently I was only really seen for fantasy and sci-fi, which kinda makes sense, but I'm definitely keen to explore other genres.
Do you believe there is true progress happening?
I have to believe, otherwise what's the point.
What advice would you give to aspiring actors out there?
Embrace your idiosyncrasies, do the work, be friendly, but most of all, let yourself be crap. Don't demand from yourself the best of the best immediately, just take it slow, learn, fall down and pick yourself back up.
Who do you resemble the most (in terms of personality) from your upbringing?
I have pieces from my parents as well as my shadow parents, my brother and sister. I've never called them that before but that's what I'm going to start referring to them as because they're both roughly 14 years older than me. It took until my mid-20s for them to stop talking to me like a child! I've got my sister's fierce independence, my brother's attitude towards financial matters, my mother's code-switching abilities and my dad's love of performing.
Share with us what a "dream come true" would be to you.
To get to old age on my deathbed and look back grateful for the love and the adventures, thinking "well, wasn't that a trip".

@tilted.style
@natasha_culzac
Photos by Mariam Gomez 
@alexbonnetwrites @bonnetalex18