Polo & Pan Release Cinematic New Video For "Tunnel feat. Channel Tres"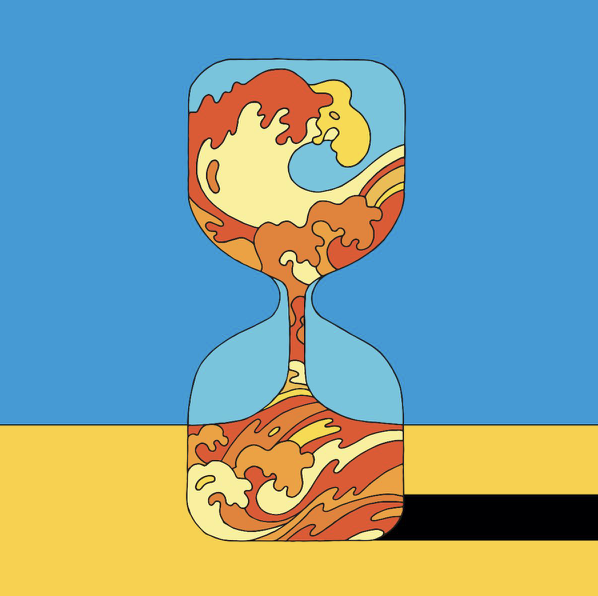 Polo & Pan Release Cinematic New Video
For "Tunnel feat. Channel Tres"
Track Is From Recent Sophomore Album Cyclorama
Fresh off the June 25th release of their second full-length album Cyclorama, Polo & Pan have released a music video for the single "Tunnel feat. Channel Tres." Directed by Zite & Léo, the visuals see Channel Tres on an excursion through a futuristic space universe, bringing to life the spirited club/dance track that was originally released on June 4 and "demands to be played late-night," according to E! News.
Listen to Cyclorama
HERE
.
"What floor are you going to? Today Channel Tres is the improbable master of ceremony of your space elevator. Thanks to Zite & Leo for the eye candy" said Polo & Pan.
Said the directors, Zite & Léo of the "Tunnel" video: "We took a ride through space and time with Polo & Pan and Channel Tres, sitting at the back of our futuristic cab, gliding in a cosmic tunnel blending musical and visual worlds together. This is our vision of a parallel universe, taking the shape of a musical comic book where all species across galaxies bounce to the same rhythm."
Putting out no shortage of music and content over the recent weeks, this new video comes as another track from Cyclorama, "Ani Kuni," is exploding in France, having just reached top 15 in France and amassed over 14 million streams. Polo & Pan are also preparing for a
US tour
beginning in December and have already sold out most of their dates including New York City and Los Angeles. The album's track "Magic," was heralded by press, being dubbed "pure summer euphoria" by NYLON and described as "the apex of the Polo & Pan model" by Consequence of Sound.
The duo, who have amassed nearly half a billion global streams, have released just one album prior to Cyclorama: 2017's Caravelle, which was called a "voyage across blissful destinations… that invites surprise and enchantment" by the New Yorker. It led to Paul Armand-Delille (Polo) and Alexandre Grynszpan (Pan) being able to perform their music around the world to sold-out crowds at notable venues like LA's Novo, London's Printworks, NY's Terminal 5, and Montreal's MTELUS. They've also played numerous festival stages such as 2019's Coachella where Billboard called their performance "without a doubt one of the best."