Prince Harry Bans The Press From Bullying Meghan Markle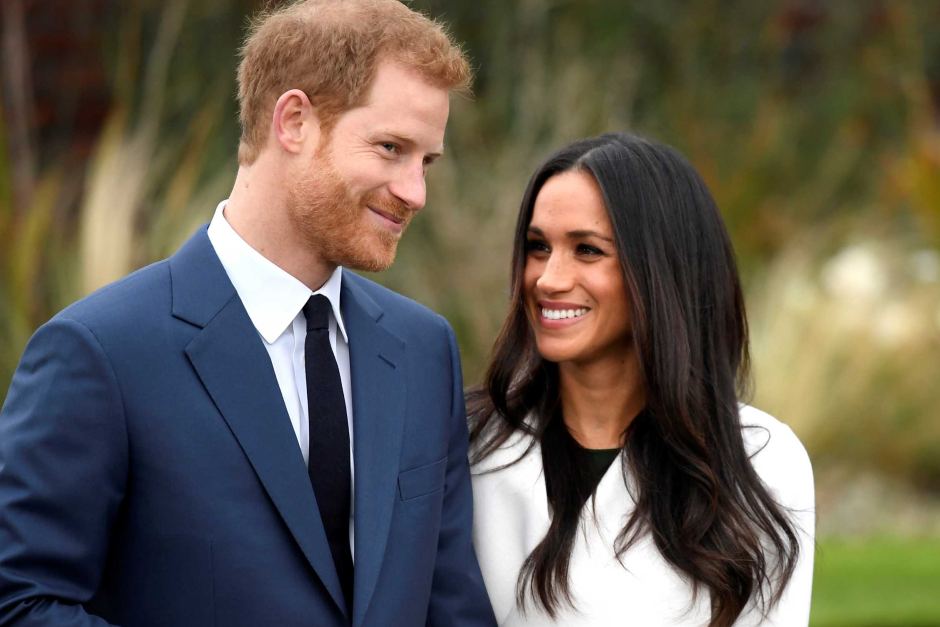 It ain't easy being royalty. The British media has been ruthless to the Duchess of Sussex from the moment she went public with Harry, and it's only gotten worse this year. In a statement following the announcement of legal action against the Mail, Prince Harry claims Meghan has fallen victim to the thoughtless criticisms of the tabloids. The tabloids have only escalated their derogatory claims since her pregnancy and birth of their newborn son. Harry decided he could no longer stand back and let his wife suffer in silence. This lawsuit launches after the illegal publication of a private letter from the Duchess herself.
The bullying must stop, because the royal family will not let history repeat itself. Harry's decision to take legal action comes in part from the careless bullying of his mother, the late Princess Diana. "I've seen what happens when someone I love is commoditised to the point that they are no longer treated or seen as a real person. I lost my mother and now I watch my wife falling victim to the same powerful forces," Harry said in his statement. Princess Diana was being pursued by the paparazzi when she was killed in a car crash in 1997. The royals know first-hand that bullying destroys lives, which is why they stand by their decision to stand up to the press. The Duke and Duchess will donate any proceeds from this action to an anti-bullying charity. We hope the press takes this statement to heart and eases up on our favorite royals.
By Sonja Grunfeld
Photo by Reuters: Toby Melville