Rapper Joey Trap Releases the Visuals to His Track 'HOLY GHOST'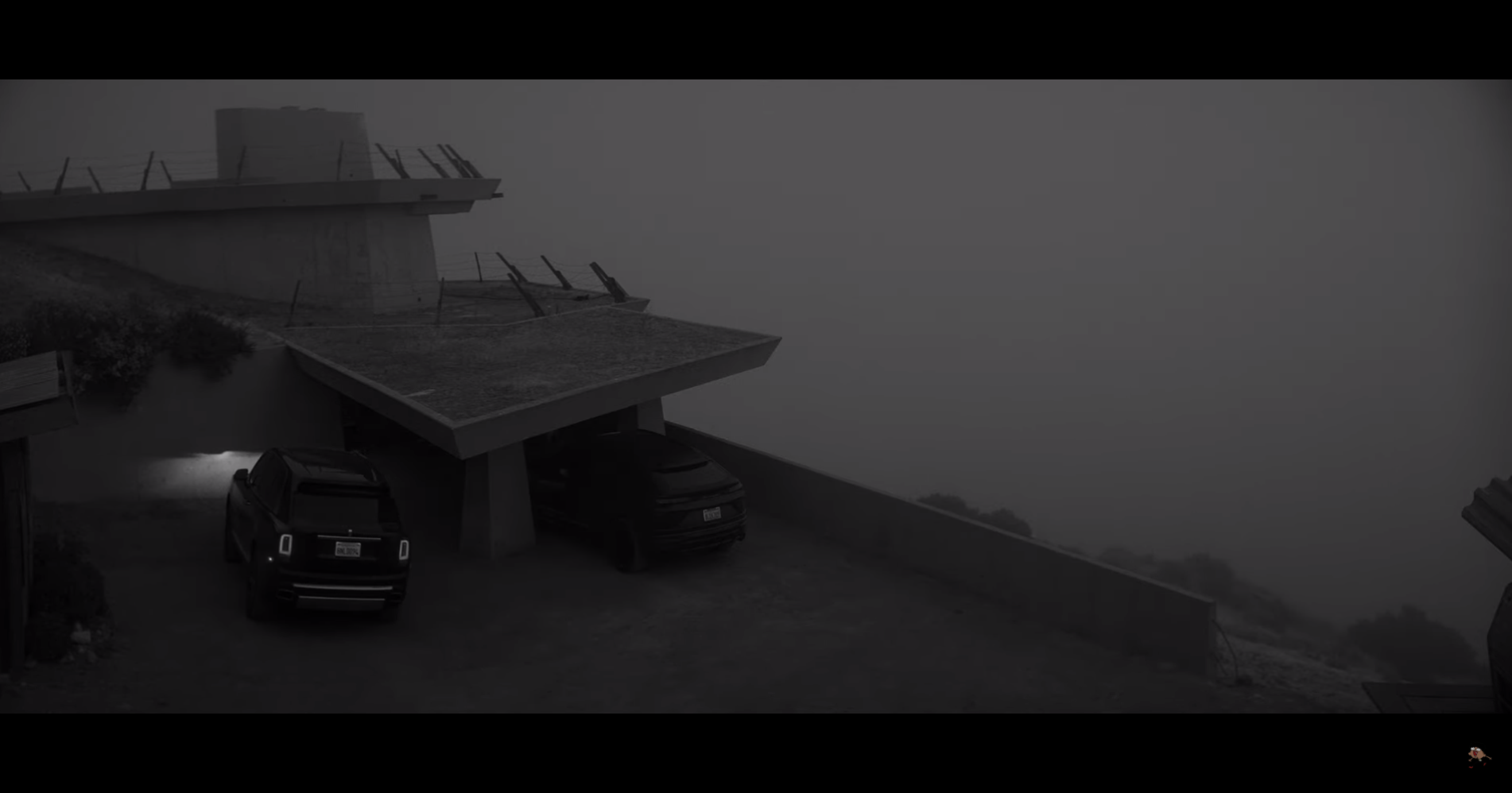 Following the wildly successful release of his A Playlist For The End Of The World, New York-born, now San Diego-based rapper Joey Trap, drops the highly anticipated music video for his track 'HOLY GHOST', today via PIVTL Projects. 
An unapologetic anthem celebrating his own success, the video delivers a high-energy performance, while maintaining Trap's signature unbothered, east coast swagger. The track has even managed to grab a spot on two of Spotify's biggest playlists: Most Necessary and New Music Friday. As one of the youngest stars in the rap game, things are just heating up.
About Joey Trap:
Born in New York to Puerto Rican and African American heritage, Joey Trap (Take Risks and Prosper) is a promising young talent in rap whose sound is influenced by genre-defying artists such as Tyler, the Creator, XXXTentacion, Travis Scott and Young Thug. After moving from Harlem to San Diego at the age of 15, Joey became attracted to rap to escape the drug-dealing lifestyle he had become accustomed to. Realizing he had a knack for the art, he began producing, writing, and mixing his own raps with his closest friends. By 17, Joey publicly released a pair of catchy, breakout records, "Sesame Street" and "I Got Top In Bikini Bottom," along with several EPs that would garner the attention of Asylum Records. 
In 2019, after an unceremonious split from his former label and musical cohorts, Joey established Young Rich Squad, a new imprint under the PIVTL Projects banner. With an undeniable East Coast-bred swag and hard-hitting vocalizations over 808-heavy bass, Trap continues to offer infectious tracks that boast irreverent wit.
His latest 8-track project Wild West, aided solely by Mikey100k, showcases the range of Joey's addictive, bouncy sound and unique skill to manipulate his voice. Ahead of two new projects anticipated for 2020, Joey Trap's music shows promise to become increasingly vulnerable, anthemic, and urgent.
Watch the video to Joey Trap's 'HOLY GHOST', below.
Connect with Joey Trap:
Instagram       YouTube       Audiomack       SoundCloud       Spotify
Photo: Joey Trap
By Matt Koger