Netflix Announces New Limited Series Focusing on the Life of Colin Kaepernick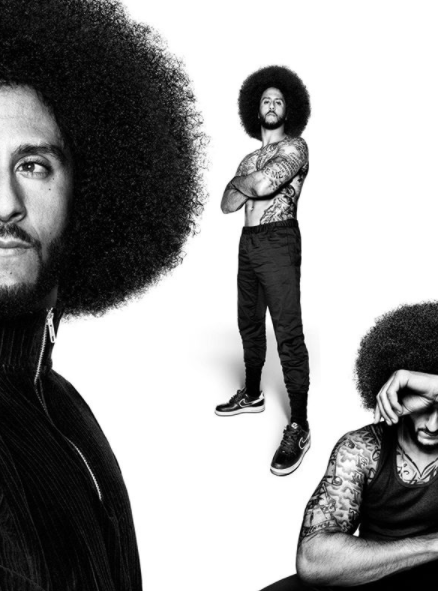 Netflix has done it again; just this past week, the premium streaming giant released an official statement confirming a brand new series, that would focus on the adolescent years of former San Francisco 49ers quarterback and current activist, Colin Kaepernick.
Colin in Black & White will feature just six episodes, and will primarily focus on Kaepernick's youth, as he grappled growing up as a black child in an adopted all white home.
In an official statement from Netflix:
"The six-episode series, which was conceived in 2019 and recently completed writing in May, provides an introspective look at Kaepernick's early life as a Black child growing up with a white adopted family and his journey to become a great quarterback while defining his identity. The limited series reunites Starrbury and DuVernay who last worked together on Netflix's acclaimed When They See Us, which received 16 Emmy Award® Nominations, including a nomination for Outstanding Writing for the duo and was recently honored with a Peabody Award®.
"With his act of protest, Colin Kaepernick ignited a national conversation about race and justice with far-reaching consequences for football, culture and for him, personally…Colin's story has much to say about identity, sports and the enduring spirit of protest and resilience. I couldn't be happier than to tell this story with the team at Netflix." 
Per #Netflix, the drama was conceived in 2019 and completed the scripts in May https://t.co/MaA252e5ti

— The Hollywood Reporter (@THR) June 30, 2020
Kaepernick will also appear in the series, bringing with him his powerful voice and message; as of now, an official release date has yet to surface, but stay tuned as more news develops.
Photo: Instagram
By Matt Koger