Ruth Wilson and Matt Bomer to Lead AIDS Activism Drama 'The Book of Ruth'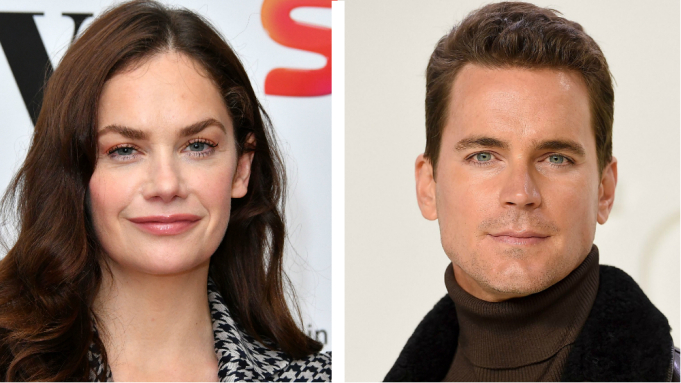 Acclaimed actors and bonafide stars, Ruth Wilson and Matt Bomer, have been tapped to star in "The Book of Ruth," based on the true story of Ruth Coker Burks, a devout Christian divorcée and single mother from Arkansas who became a champion and caregiver for AIDS patients during the '80s.
Michael Arden, two-time Tony nominee, will direct the film, his feature debut. The film was written by Rebecca Pollock and Kas Graham.
Wilson will star as Coker Burks, a busy, devoted mother. Bomer stars as a gay man who has fled New York City after his partner dies of AIDS and returned to his hometown. He moves in next door to Burks, after which she decides to educate herself on the epidemic.
"It's a great honor and privilege to tell this important story about the responsibility one human has to another, especially in a time of crisis," Arden said of the project. "As a gay man, I feel that Ruth's story of empathy in the face of great prejudice and adversary is one so needed in our modern time."
By Michael Jacobo
Photo: Shutterstock