RYDYR to Release "Dream Alone" on Friday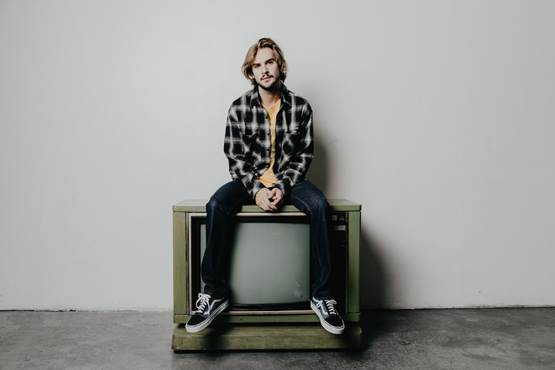 IM5's Cole Pendery will be releasing a new song and video, "Dream Alone," on Friday, March 27th under his stage name, RYDYR. RYDYR's vulnerable vocals are accompanied by a catchy beat and acoustic guitar. The single is the first off his forthcoming EP and features what RYDYR describes as an internal dialogue. 
Pendery has a long history in entertainment, moving from Texas to Los Angeles to pursue a career and getting his start on Disney Channel and moving on to pop group IM5. Since the group's split in 2016, Cole has released four singles and some videos under the moniker RYDYR. 
"Dream Alone" will be available everywhere Friday. Keep an eye out for the EP that will be following soon!
By Oorie Garabedian