Bindi Irwin Marries Longtime Beau Chandler Powell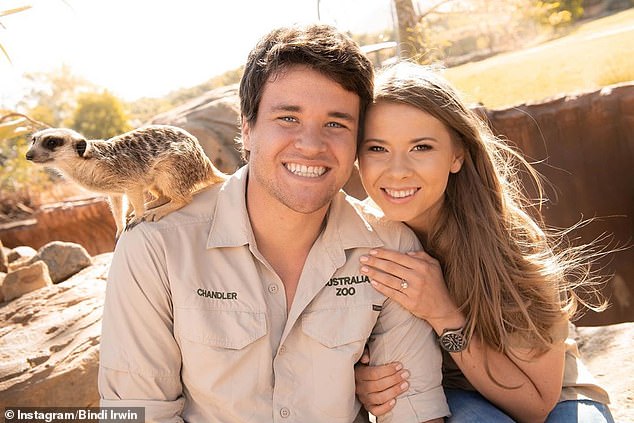 Finally some good news.
Bindi Irwin has tied the knot with her long-time boyfriend, Chandler Powell. The two had an intimate ceremony at the Irwin family home in Australia. A day before, the country's prime minister Scott Morrison placed restrictions on weddings, only allowing the couple, the officiant, and at least two witnesses. Irwin's ceremony accommodated Morrison's regulations, allowing the happy couple to live a little during these times.
The daughter of the late crocodile hunter, Steve Irwin, Bindi has had success with her own show, "Bindi the Jungle Girl," when she was just nine years old. She is also known for her moving tribute to her father at his public memorial service, a collective memory my generation can say broke their young pre-teen hearts.
Congratulations to the happy couple.
By Michael Jacobo
Photo: Bindi Irwin/Instagram