Safilo x Isabel Marant Eyewear Collab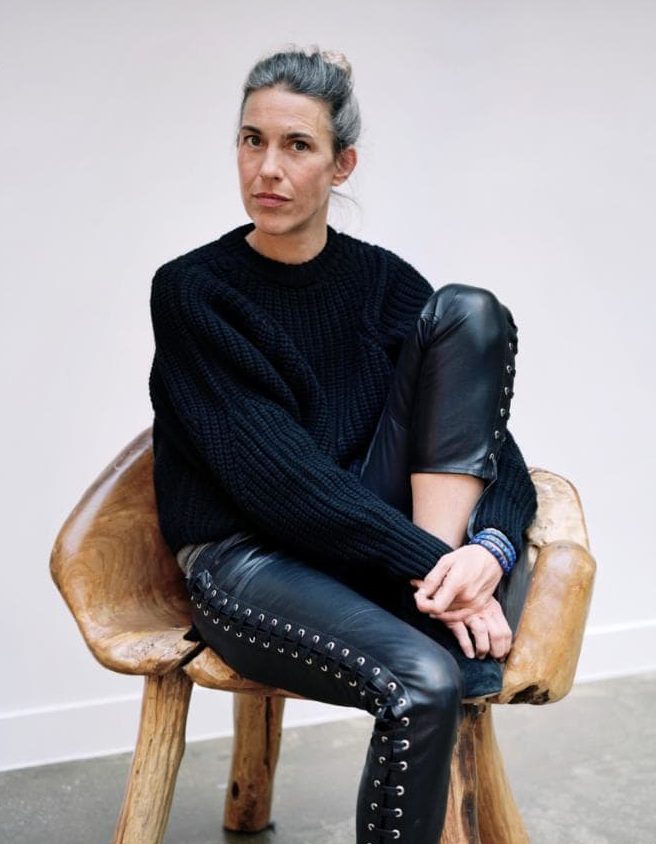 For fashion lovers…
The French ready-to-wear brand, Isabel Marant ,and the eyewear Italian design group, Safilo, have signed a new global ten-year license deal. Under the agreement, the Safilo Group will design, manufacture, and distribute Isabel Marant's sunglasses and optical frames until 2030. The first Isabel Marant collection will be launched with the Spring/Summer 2021 lines.  It's an exciting challenge for Isabel Marant!
"We will focus on reflecting the brand's distinctive Parisian style through its eyewear collections to appeal to women both in France and throughout the world and expand the brand in this important product category."
"We are pleased to welcome to our portfolio one of the coolest French designer brands whose unique expression and iconic style ensure it stands out within the advanced luxury design segment. This positioning between contemporary and traditional luxury allows design-driven, trend-setting brands, such as Isabel Marant, to captivate and engage Gen Z and Millennials with their originality, recognition and authenticity,"said the CEO of Safilo, Angelo Trocchia.
We'll have to wait until the summer of 2020 to be the most beautiful on the beach with glasses by Isabel Marant x Safilo!
By Justine Duclaux
Photo: website