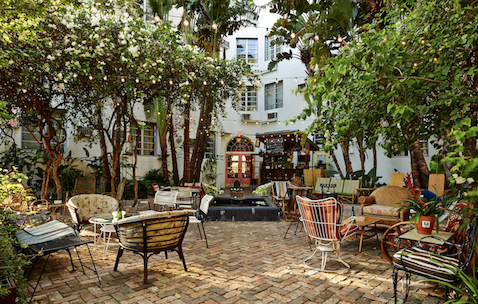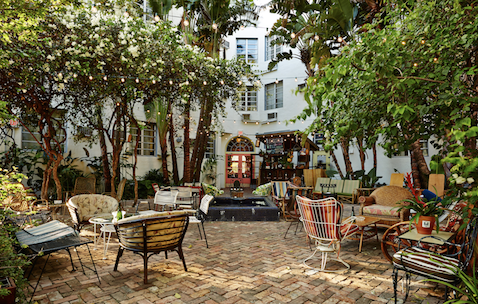 Did you also wake up this morning thinking it was the weekend when it's just Wednesday? Good Luck, J-3 before the weekend!
For those of you in Miami, I suggest you relax with a cocktail at the Bar Broken Shaker. Escape to their backyard oasis which is named the 'Best American hotel bar by Tales of the Cocktail.' The Broken Shaker's handcrafted cocktails incorporate elixirs, syrups and infusions made from garden-grown herbs and spices, fresh- pressed produce, and other ingredients from around the world. It's a picture-perfect hangout to complete your Miami Beach getaway.
Let me just say, Bello Mag loves this place. We recommend the cocktail "El menor", incredibly refreshing and testy! So, I'll meet you there?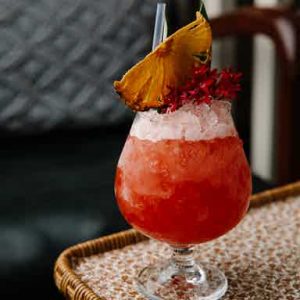 Broken Shaker exists also in New-York, Los Angeles and Chicago, visit their website for more information…
By Justine Duclaux
Photo: website