Sarah Shahi Cast as Lead in 'Sex/Life' for Netflix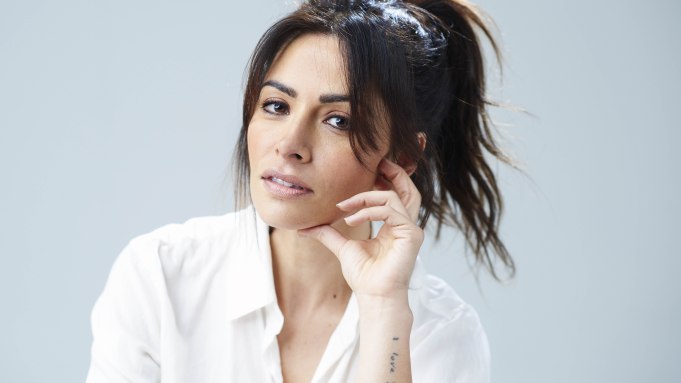 Sarah Shahi has been tapped to headline Netflix's "Sex/Life," an eight-episode dramedy.
The series, inspired by the memoir "44 Chapters About 4 Men" by BB Easton, follows Billie Connelly (Shahi), who in her search to feel like her younger, freer self, sabotages her whole world, which includes her husband and two children and a life in the suburbs.
Stacy Rukeyser ("UnReal," "One Tree Hill") wrote the series, which will be produced by Oscar-winning "The Shape of Water" producer J. Miles Dale.
Shahi was recently on Showtime's "City on a Hill" and Netflix's Dolly Parton anthology series, "Heartstrings."
By Michael Jacobo
Photo: Jeff Vespa/@portraits