Jeremy Scoot drops out New York Fashion Week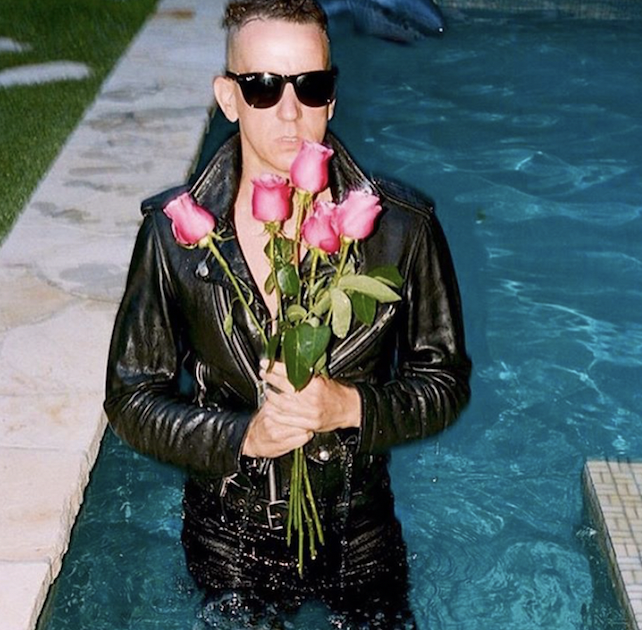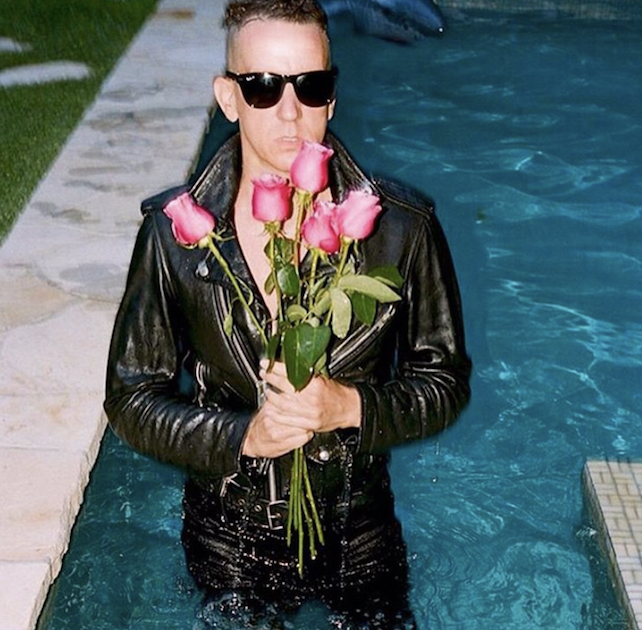 While fashion week in New York City is from February 3 to 12, 2020, designer Jeremy Scoot cancels his participation for his fall/winter 2020 collection. The fashion show was scheduled for Friday, February 7 at 8:00 pm, and was one of most anticipated shows in the Council of Fashion Designers of America's (CFDA) official calendar. 
In fact, he prefers to pay homage to Paris, the city that launched his career, announced his team in a press release. Jeremy Scott will present his collection next July during the Parisian Haute Couture Week.
For the Moschino pre-fall 2020 fashion show, the artistic director of the Italian fashion house, Jeremy Scoot, confirms the new trend of the XXL bag. He is organizing the fashion show in a New York subway at the Transit Museum in Brooklyn. Upon arriving at the venue, each guest was given a car number and a seat number to discover this New York fashion show. It was really a party with music and dancers!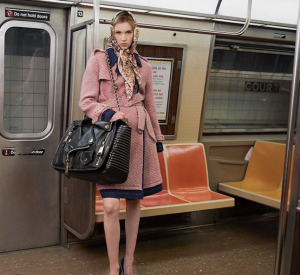 About Jeremy Scoot: 
Jeremy Scoot is an American stylist with his brand and artistic director for Moschino since 2013. Since the launch of his brand in 1997 in Paris, Jeremy Scott has built a reputation as one of the cheekiest designers in pop culture and rebel.
He has worked regularly with celebrities such as Beyoncé, Madonna, Lady gaga, Kanye West… The style of his collections is between streetwear and couture, he creates designs incorporating pop culture icons. 
By Justine Duclaux
Credit Photo : Instagram