Shake Shack Plans to Return its 10 Million Dollar Paycheck Protection Program Loan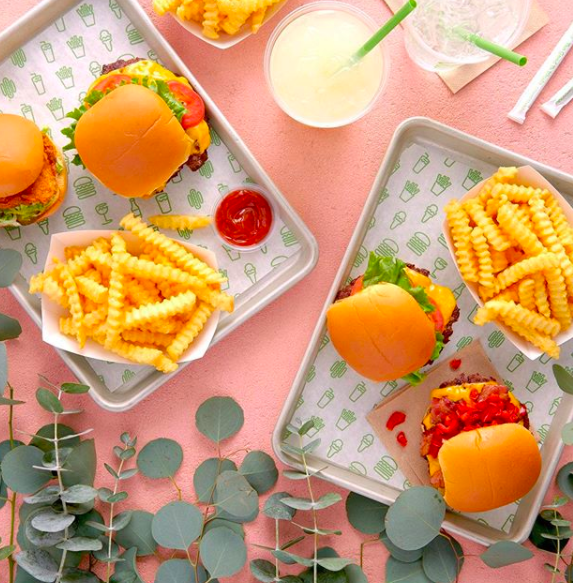 In a highly respected and unprecedented move, the New York based American fast food chain has promised to return its 10 million dollar loan that the company just received from the Paycheck Protection Program.
The essential purpose of the Paycheck Protection Plan was to provide small businesses with enough money to cover their recently furloughed employees, as well as to serve as a source of income to rival the recent economic and financial instability. Yet still, many small business owners have yet to receive their loan, let alone receive proper communication with banks to ensure an efficient process so that they can receive their loan in a timely manner. While many small business owners have been met with frustrating rejections; other, not so small businesses, seem to flourish.
Prior to Shake Shack announcing to return its 10 million dollar loan, Ruth's Hospitality Group Inc., the parent organization of Ruth's Chris Steakhouse was just given a 20 million dollar loan, 10 million for each of its subsidiaries. 
That doesn't seem right.
Photo: Instagram
By Matt Koger